Focal point event in Galyatető
Author: Főadmin Date: 2017. május 31., szerda 12:17

It was the 4th time that the leaders of Baptist Institutions got together in the end of May to share news of achievements. During this conference, HBAid's Project Coordinator Zsuzsanna BACZKÓ, as the project's focal point in Hungary, shared the objectives of EU AID Volunteer Initiative, and the main achievements and activities of current projects.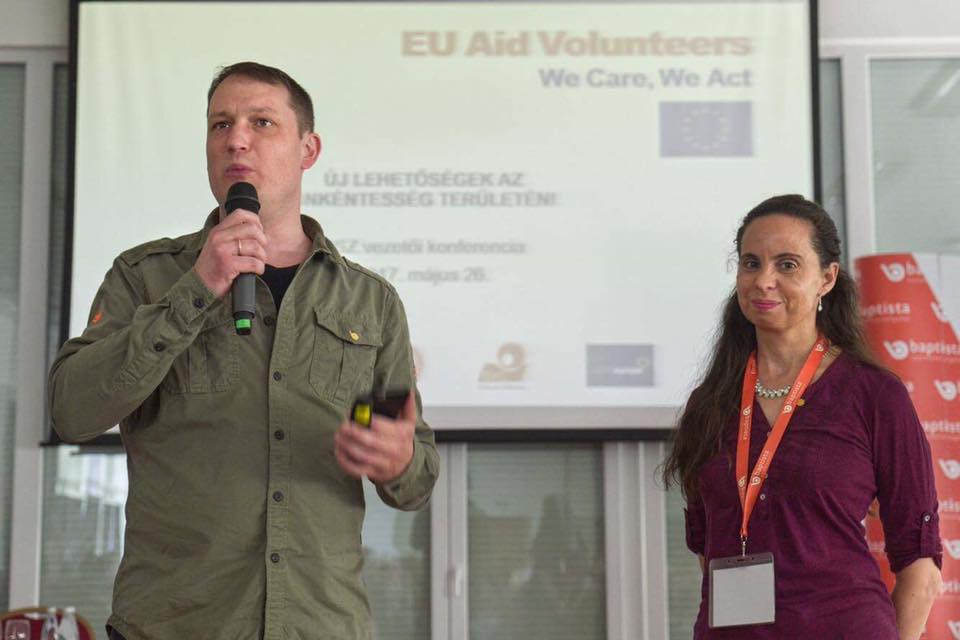 The participants got an overview on what the project and initiative offer to their organisations, meanwhile the coordinator underlined the high importance of volunteering in third countries in humanitarian fields. As a focal point, the international team encouraged the leaders to 'spread the news' of Technical Assistance Project to organisations that might be interested and potentially benefit from the opportunities that the initiative offers.
Hungarian Baptist Aid is a very special organisation in many ways: It has grown to be one of the five biggest organisations in Hungary, represented by its sister organisations under the Baptist Aid umbrella all over the country. The organisations offer a wide range of social services to families in need, provide home services for elderly people, also take care of people with disabilities and special needs. HBAid has an extensive network of professional social workers who daily support thousands of people by providing homecare, feeding the homeless, and maintaining premises for migrant families. Founded by Hungarian Baptist Church and managed by Hungarian Baptist Aid, the Pedagogical Institute was established to provide pedagogical support for the Baptist Institutions, in which nearly every pedagogical fields represent itself: 22 units operate as kindergartens, 25 as elementary schools, 14 as trade schools, 16 as vocational schools, and 9 as grammar schools. HBAid also runs 4 bilingual schools. These extensive networks provide unique opportunities for Hungarian Baptist Aid's international team to practise its role as focal point within the Technical Assistance project managed by Allinaza por la Solidaridad.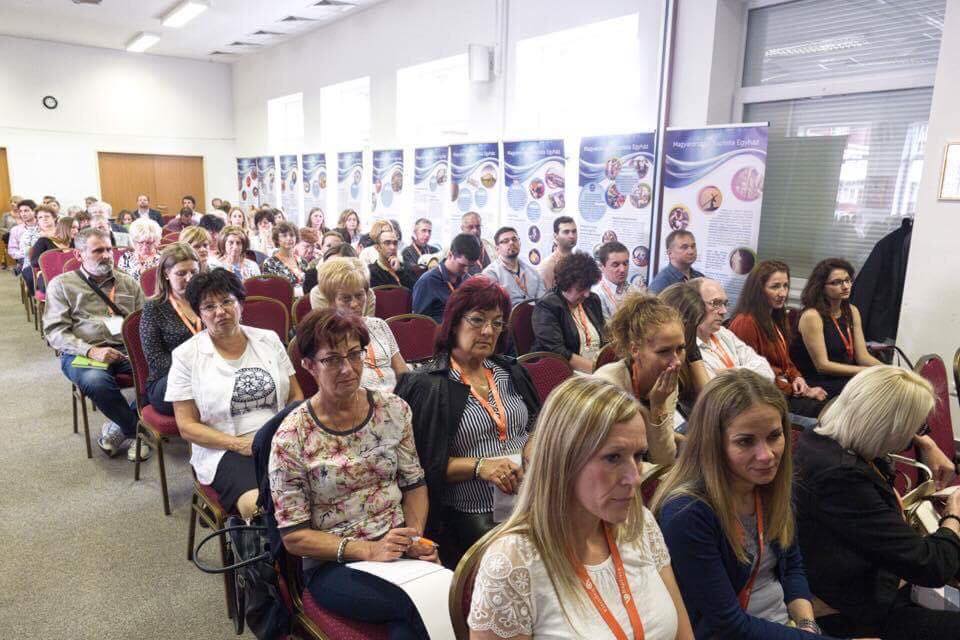 RELATED NEWS
Love without borders
Workers of HBAid in Tacloban again
Five months after the typhoon in Tacloban (Philippines) and its surrounding areas, Hungarian Baptist Aid (HBAid) is rebuilding a school and a kindergarten that were damaged, distributing water purification systems for families, and helping injured children.