Eu Aid Volunteers Programme
Author: Főadmin Date: 2016. július 12., kedd 18:26

The training is targeted NGO representatives from 19 third countries and 4 European NGOs. It provides comprehensive  information on the EACEA and Eu Aid Volunteers Initiative and its description and objectives; on functioning and principles of  EU Humanitarian Aid for organization working on the field and also, for organizations who wish to send or host volunteers under the EUAV initiative. The program is financed by the European Commission - Humanitarian Aid&Civil protection (ECHO).
Yesterday, the participants learnt about topics such as: 'How does ECHO operate?' The four dimensions of inclusive disaster risk reduction, risk management, providing humanitarian aid, European programs on resilience and on linking Relief, Rehabilitation and Humanitarian Aid and more.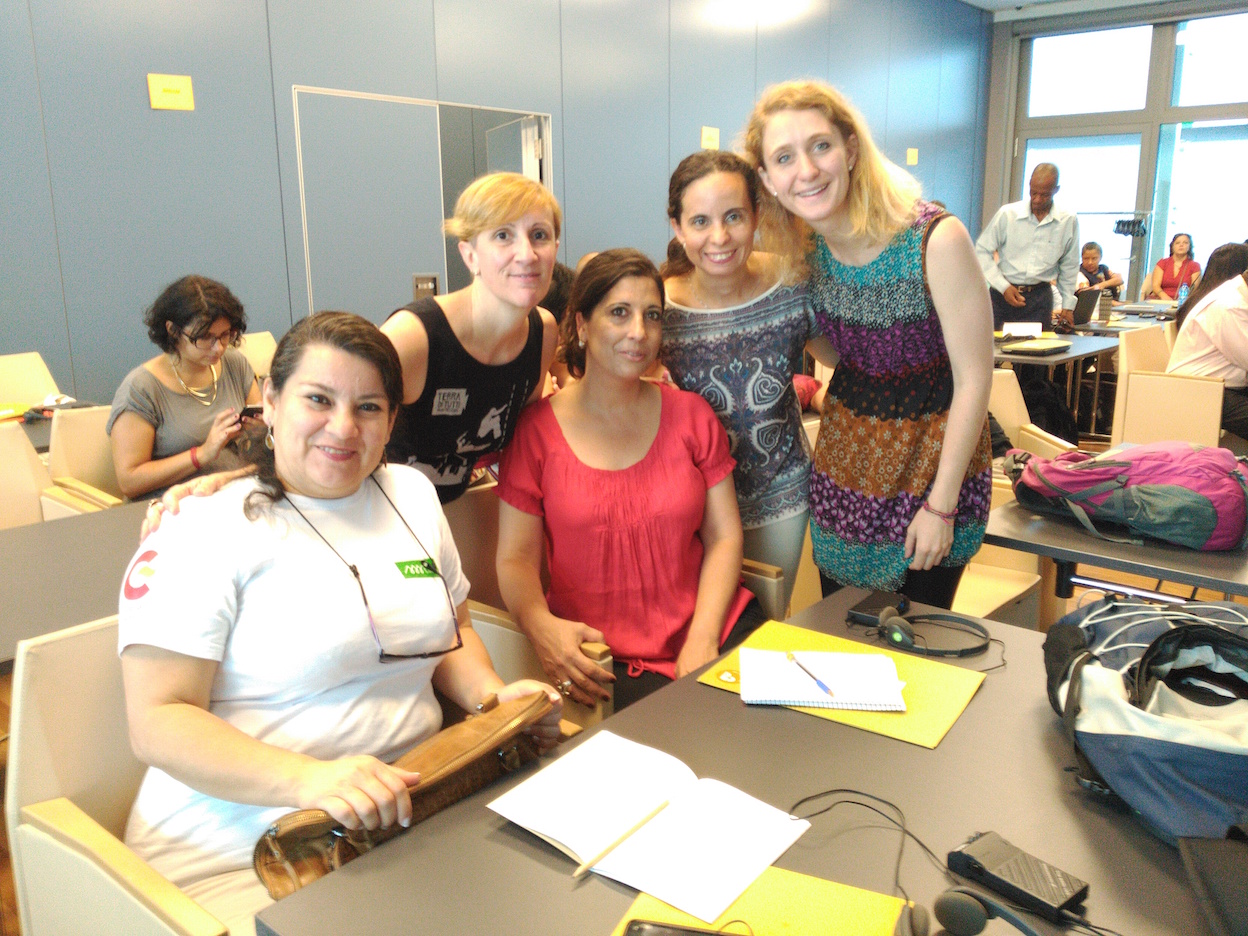 RELATED NEWS
Love without borders
Workers of HBAid in Tacloban again
Five months after the typhoon in Tacloban (Philippines) and its surrounding areas, Hungarian Baptist Aid (HBAid) is rebuilding a school and a kindergarten that were damaged, distributing water purification systems for families, and helping injured children.