Conference about a European Humanitarian Program
Author: Főadmin Date: 2017. március 30., csütörtök 16:23

Budapest – On March 24th, Zsuzsanna Baczkó program coordinator of Hungarian Baptist Aid (HBAid) gave a lecture at the Hungarian Ministry of Foreign Affairs and the Foreign Economic Relations, about a technical assistance and capacity building program. The event was part of a European humanitarian project.
The International Humanitarian Department of Hungarian Ministry of Foreign Affairs and the Foreign Economic Relations organized a meeting and a conference about the EU Aid Volunteers (EUAV) initiative. Dávid GÁL, HBAid's international director, and partner organizations of HBAid, including Béla HAMVAS program manager of Foundation for Africa, also participated the event. The goal of the conference was to have the European Commission and Education, Audiovisual and Culture Executive Agency share the EUAV initiative's current information, that is most recently important for humanitarian and volunteer sending organizations.
Hungarian Baptist Aid realizes these kind of programs as a partner of a consortium within the framework of EU Aid Volunteers initiative. The initiative provides opportunities to European citizens and communities, suffering from humanitarian crisis, to cooperate with each other. In numbers: the project will provide opportunities for 4,000 European citizens to volunteer in a third world country, and in addition, the project will provide online jobs for 10,000 volunteers. Within the framework of the technical assistance program, four organizations provide help, by uniting their professional knowledge gained during their humanitarian actions and coordination of volunteers, to European organizations that intend to employ volunteers. The general goal of the technical assistance is to support the organizations to be able to be qualified according to the EUAV quality standards.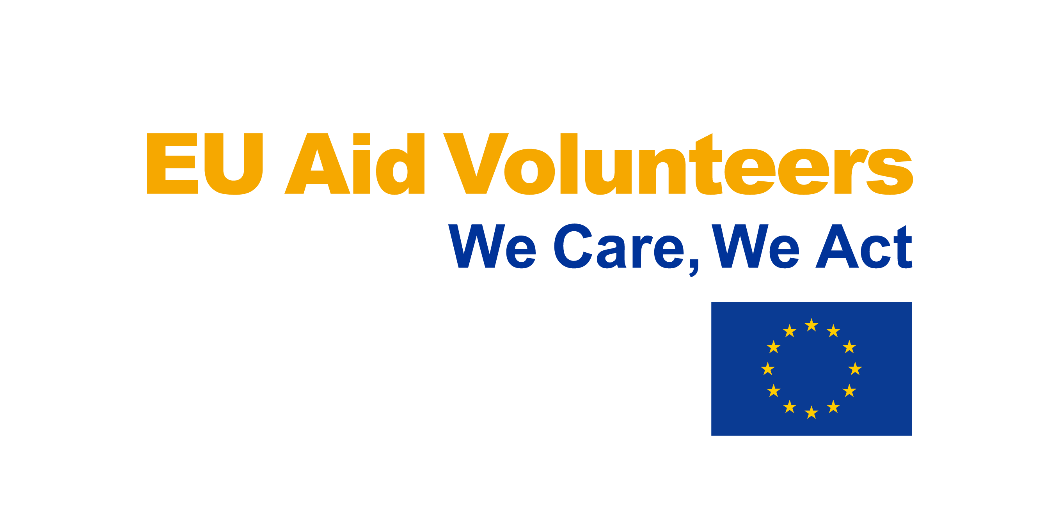 RELATED NEWS
Love without borders
Workers of HBAid in Tacloban again
Five months after the typhoon in Tacloban (Philippines) and its surrounding areas, Hungarian Baptist Aid (HBAid) is rebuilding a school and a kindergarten that were damaged, distributing water purification systems for families, and helping injured children.