World Humanitarian Day 19 August
Author: Főadmin Date: 2017. augusztus 21., hétfő 10:19

In 2008, the General Assembly adopted a resolution designating 19 August as World Humanitarian Day. Every year since then, the humanitarian community has organized global campaigns to commemorate WHD, advocating for the safety and security of humanitarian aid workers, and for the survival, well-being and dignity of people affected by crises.
It is a good day to remember Hungarian Baptist Aid's humanitarian work around the world in the last 20 years in pictures…
Source: www.un.org
Pictures: HBAid
RELATED NEWS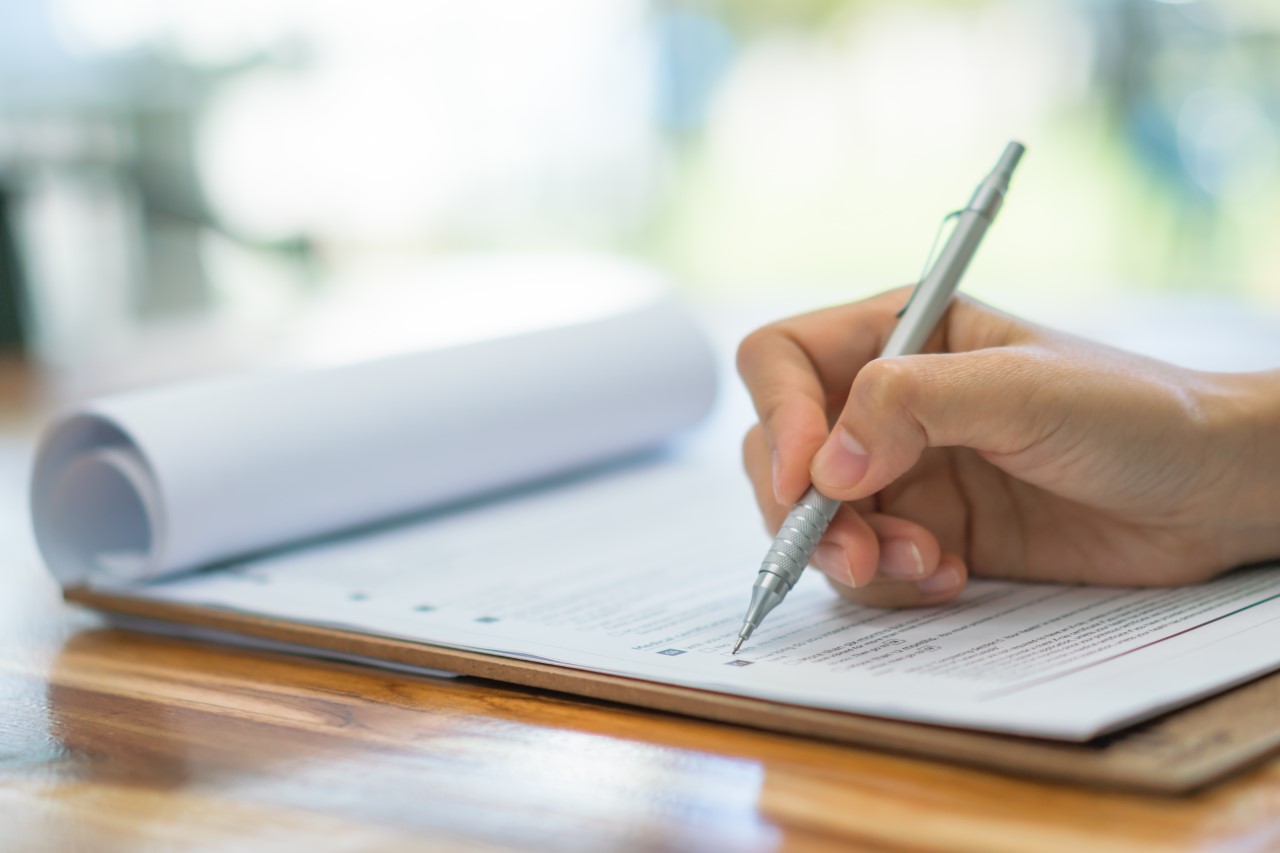 Call for applications for public opinion research organizations
Tender call for European public opinion research within the framework of the #ClimateOfChange project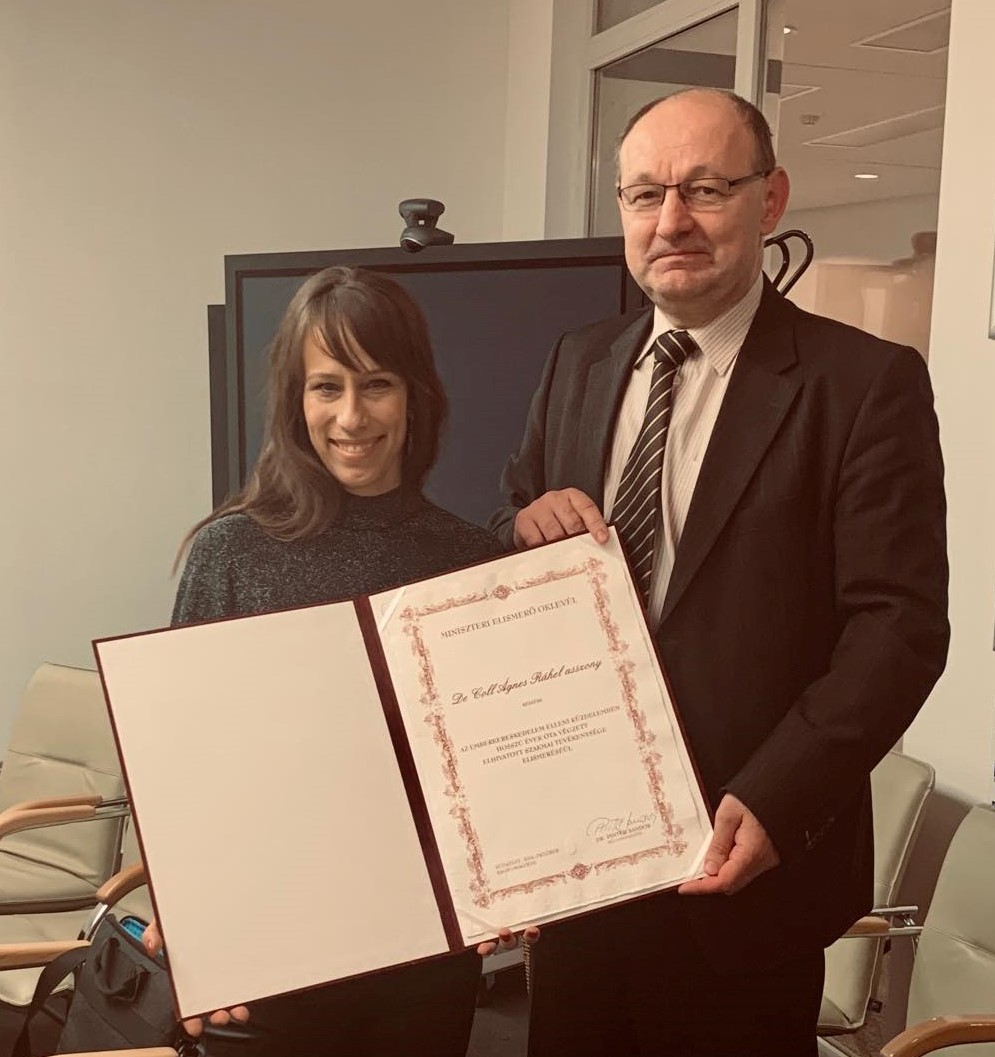 Ministerial recognition of Ms. Ágnes De Coll
Minister of Interior Dr. Sándor Pintér awarded Ministerial Recognition to Ms. Ágnes De Coll, the Anti-Trafficking Program Director of the Hungarian Baptist Aid.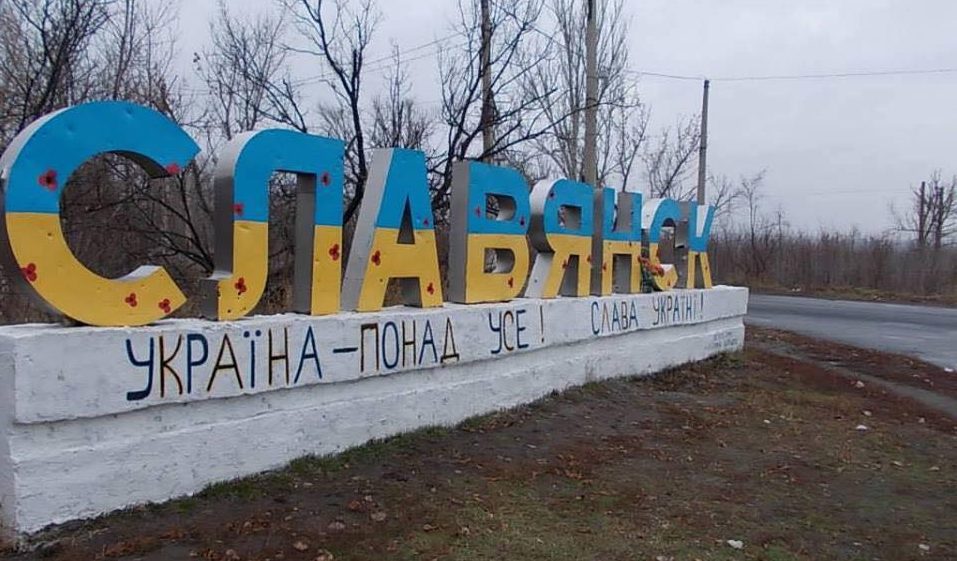 HUNGARIAN BAPTIST AID'S EXPERTS PROVIDE PROFESSIONAL TRAINING IN EASTERN UKRAINE
The main objective of the International Visegrad Fund-sponsored project is to strengthen local communities in Ukraine, to transfer Visegrad Group countries' experiences, as well as to strengthen the cooperation among nonprofits from all V4 countries (Slovakia, Czechia, Hungary, Poland) and Ukraine.