Ukraine program in international cooperation for civil organizations
Author: Főadmin Date: 2019. február 27., szerda 13:13

HBAid launched a new program, which provides training and school visits in Transcarpathia. In the application supported by the Visegrád Fund, HBAid works with Slovak, Polish and Ukrainian NGOs. Participants will learn from international experts on these topics. Our aim is to increase the knowledge of local NGOs in the field of youth work, project and HR management, drug prevention and human trafficking. Ukrainian NGOs and educational institutions participate in the program. The aim of the training is also to strengthen the relationship and cooperation among participants.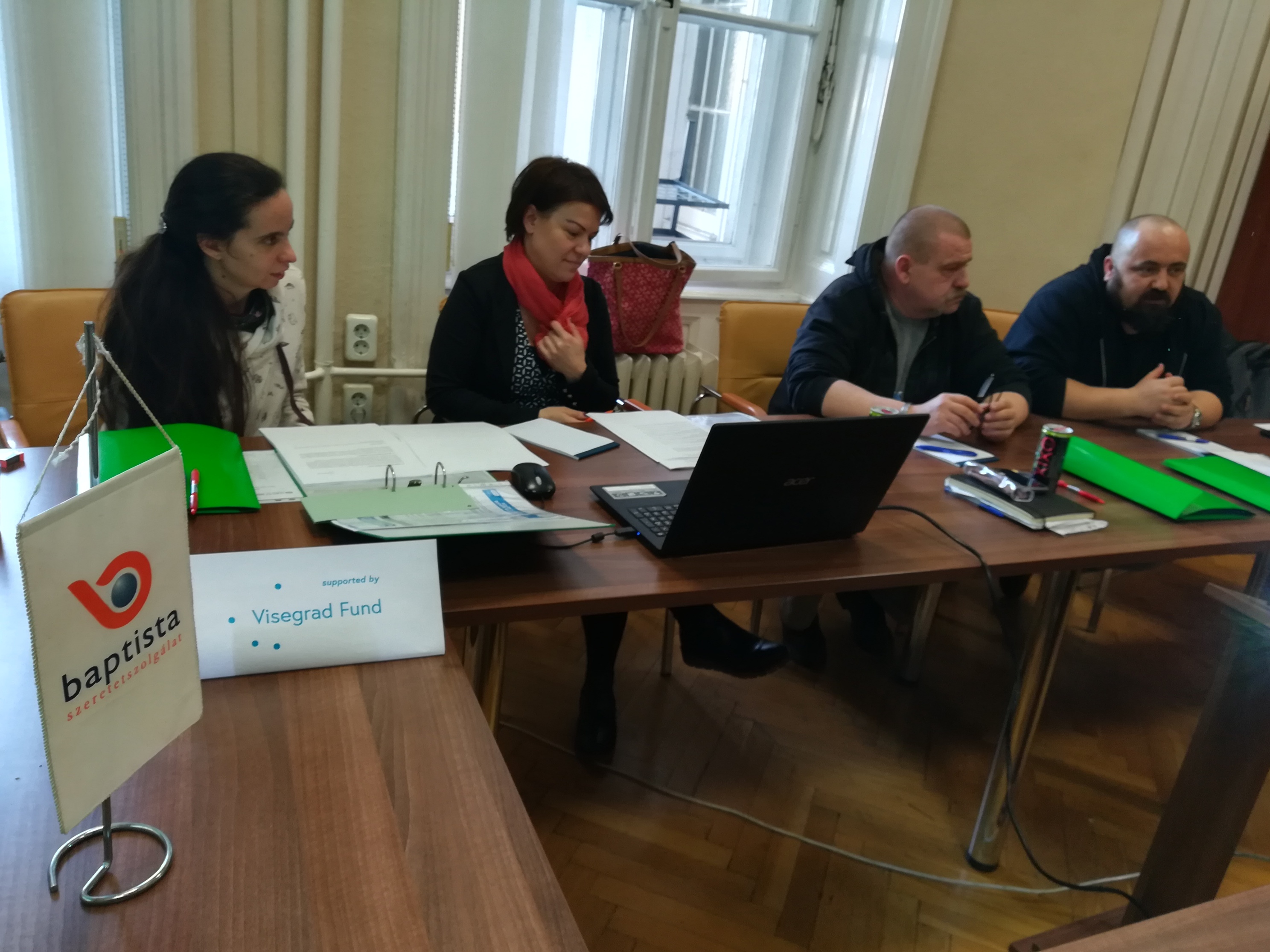 The Kick off meeting was held in HBAid's office, in Budapest. Participating partners discussed program activities and implementation steps.
RELATED NEWS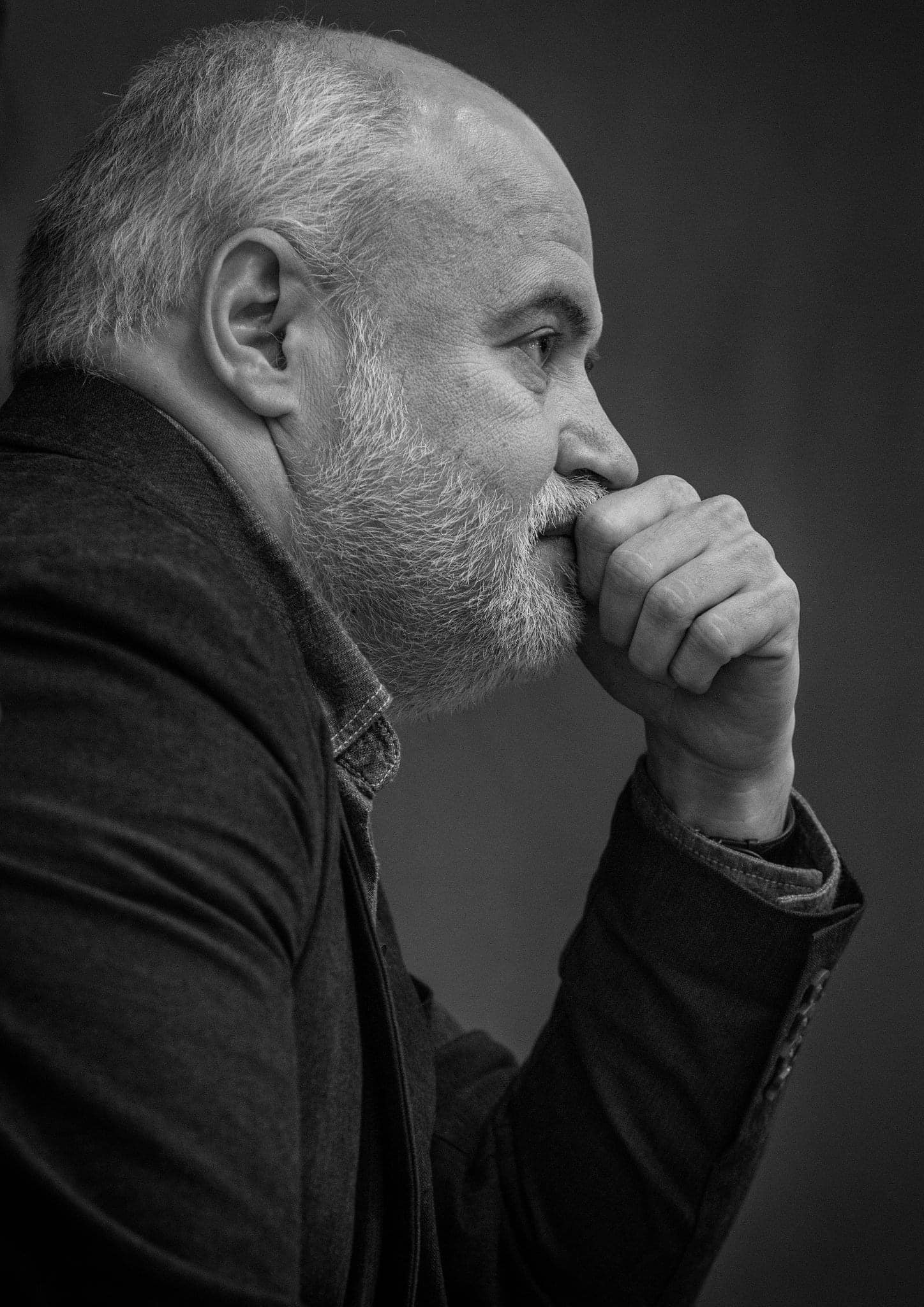 Sándor Szenczy founding president emeritus 1965-2022
Sándor, you are blessed and you have been a blessing! For millions, but most of all for us. Thank You!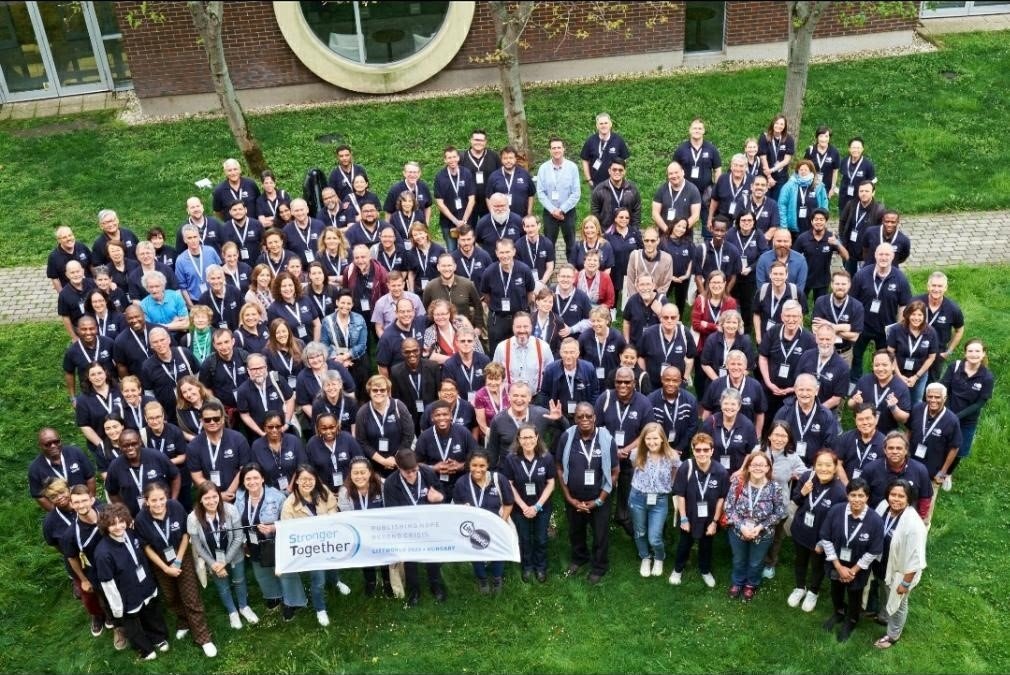 Authors and publishers for refugees
Participants in a prestigious professional conference donated to Hungarian Baptist Aid to help war refugees.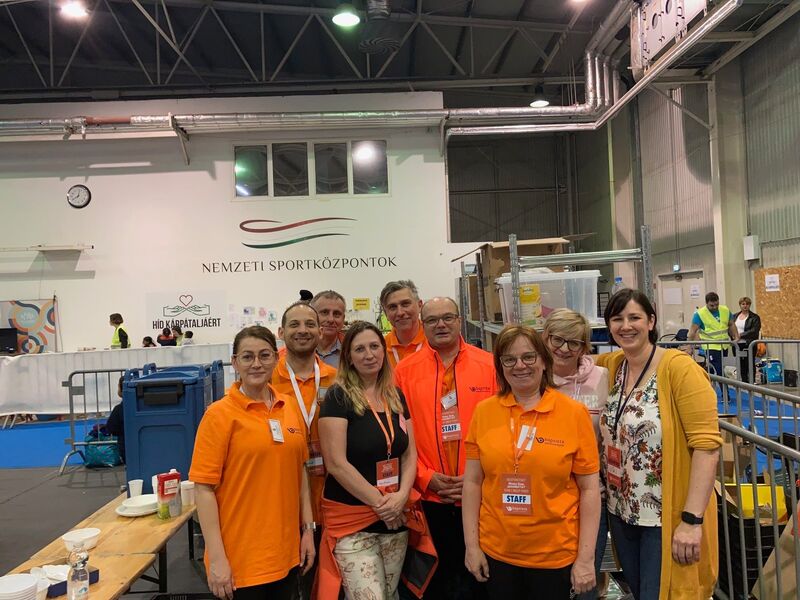 Refugees get help here
Hungarian Baptist Aid started to work in the transit waiting hall operating in BOK Hall.