Ukraine program in international cooperation for civil organizations
Author: Főadmin Date: 2019. február 27., szerda 13:13

HBAid launched a new program, which provides training and school visits in Transcarpathia. In the application supported by the Visegrád Fund, HBAid works with Slovak, Polish and Ukrainian NGOs. Participants will learn from international experts on these topics. Our aim is to increase the knowledge of local NGOs in the field of youth work, project and HR management, drug prevention and human trafficking. Ukrainian NGOs and educational institutions participate in the program. The aim of the training is also to strengthen the relationship and cooperation among participants.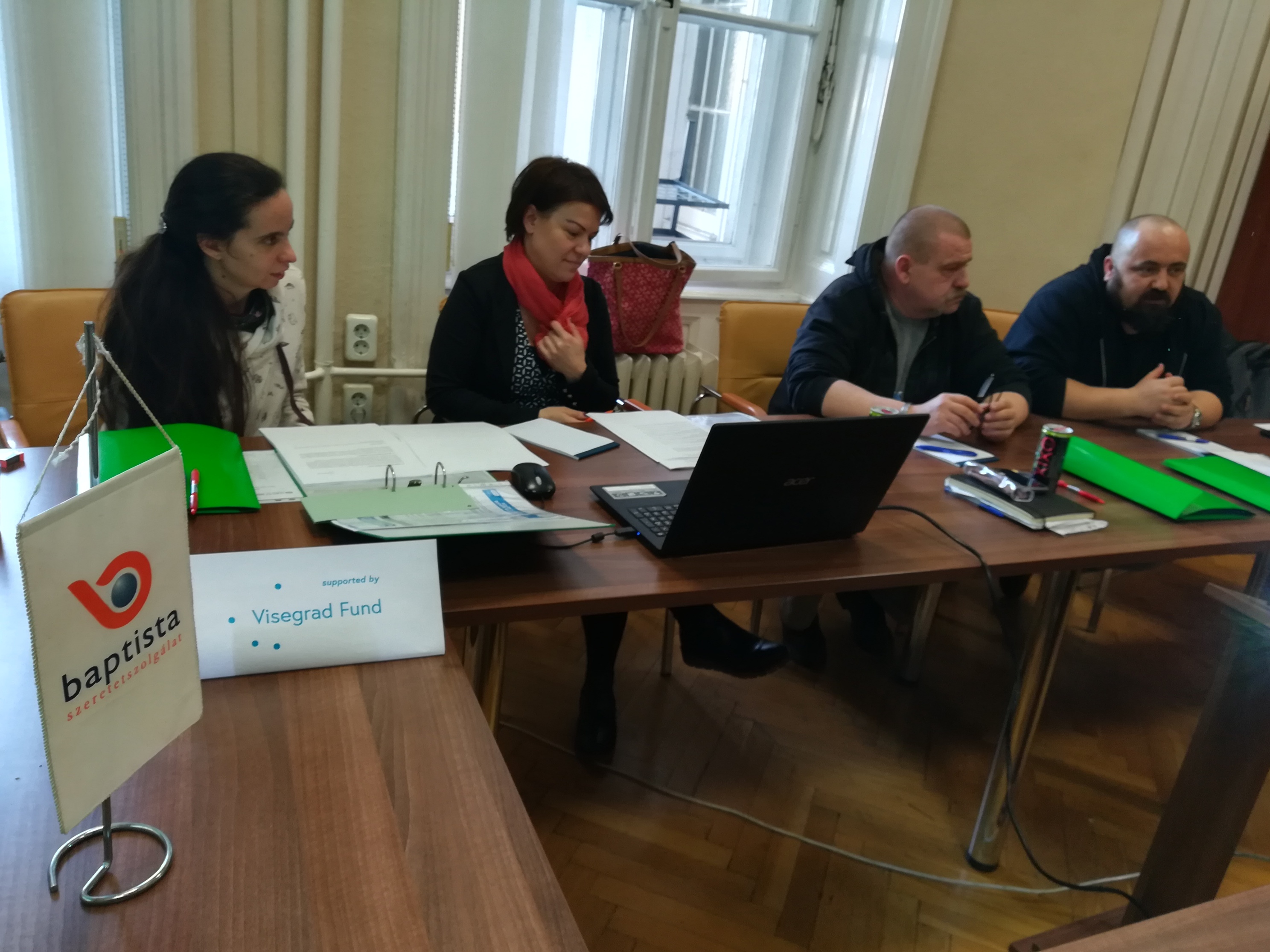 The Kick off meeting was held in HBAid's office, in Budapest. Participating partners discussed program activities and implementation steps.
RELATED NEWS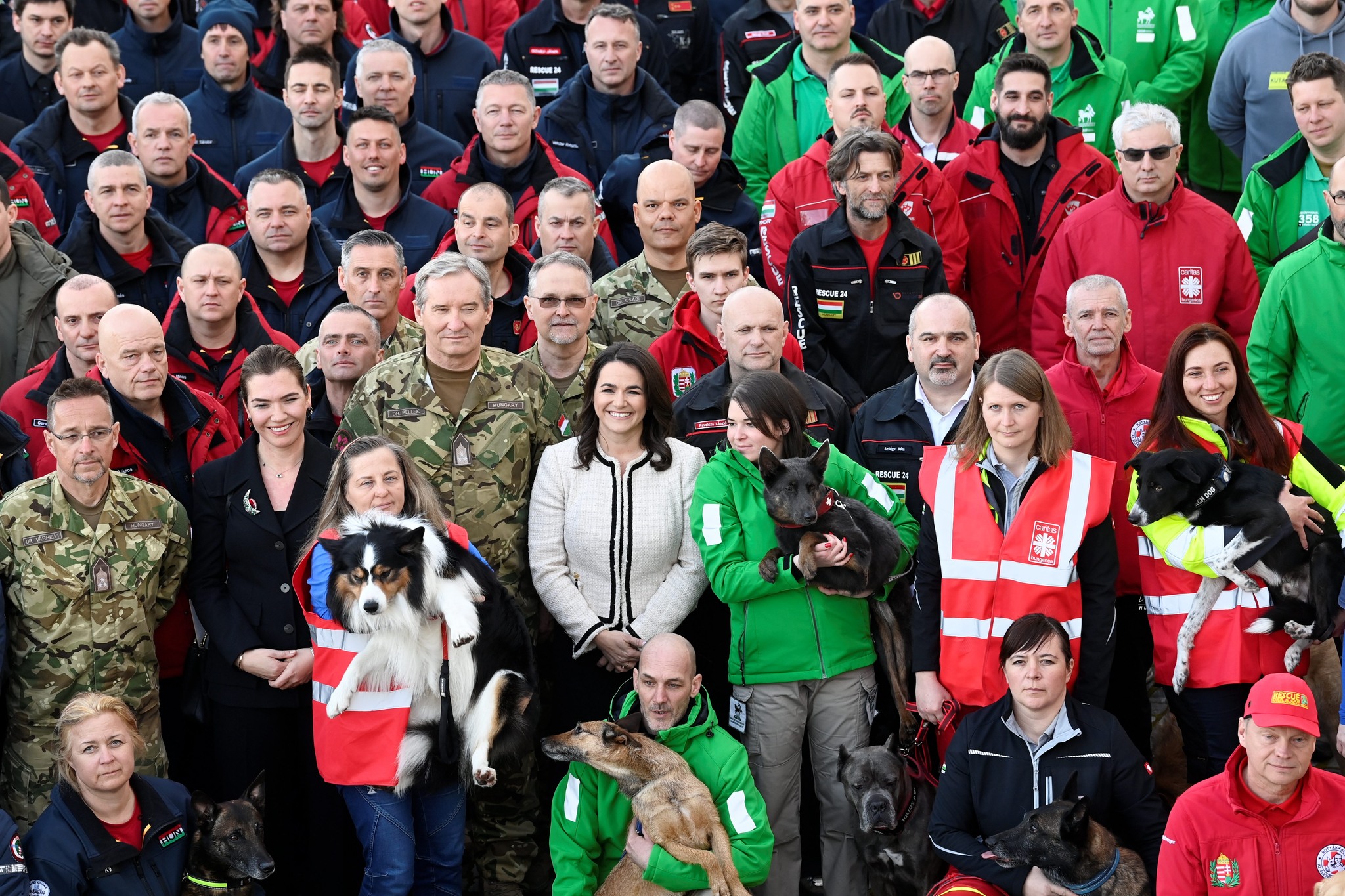 The Hungarian President and the Ambassador of Turkey thanked the rescuers who returned home
On the afternoon of February 14, the President of Hungary, Katalin Novák greeted the Hungarian rescuers who helped Turkey, including members of Hungarian Baptist Aid's HUBA Rescue24 team, in 'Sándor Palota' (Sándor Palace).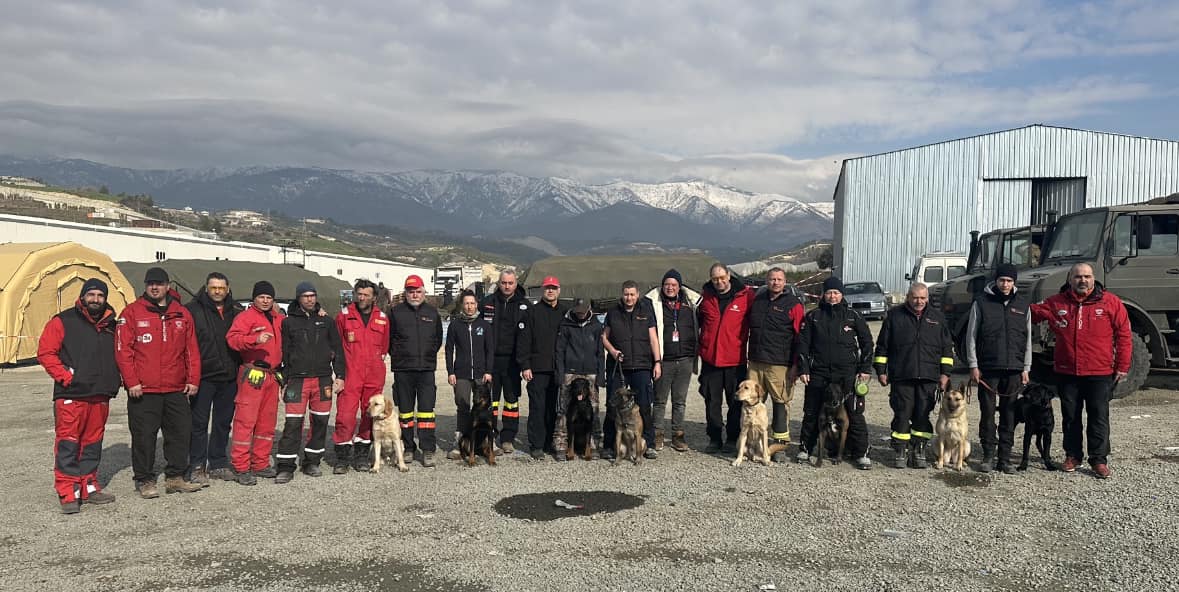 The rescue team of Hungarian Baptist Aid has returned home from Turkey
The HUBA Rescue24 rescue team of Hungarian Baptist Aid has completed its mission in Antakya, Turkey. The team arrived at Liszt Ferenc Airport on Sunday morning, where they were greeted with flowers and applause by the representatives of the Turkish Embassy, along with family members, colleagues and workers of the press.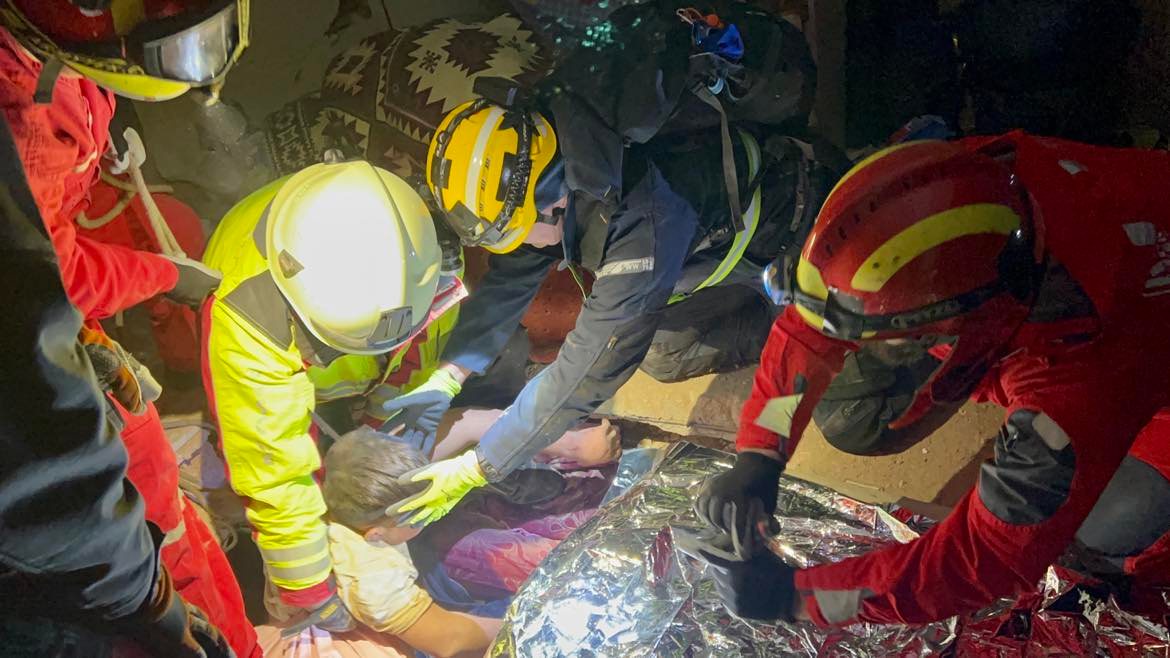 Earthquake in Turkey: the special rescue team has found ten survivors in Antakya
On Tuesday, at 7pm Hungarian time, a man was lifted from the ruins by the HUBA Rescue24 International Fire and Rescue Team of Hungarian Baptist Aid in Turkey.