The special rescue team is ready to go
Author: Főadmin Date: 2016. augusztus 24., szerda 13:23

On August 24, a 6,4 magnitude earthquake has struck the central part of Italy, the epicentre was around Accumoli in the region of Lazio. More than 21 people were killed and more than 100 people are missing. The Italian authorities informed the Hungarian Embassy in Rome that until now, they have no knowledge of any Hungarian national being among the victims or the injured. The HUBA Rescue24 special rescue team of Hungarian Baptist Aid is on standby and offered help. According to the consultation with the National Directorate General for Disaster Management, the Italian authorities have not yet requested international assistance.
RELATED NEWS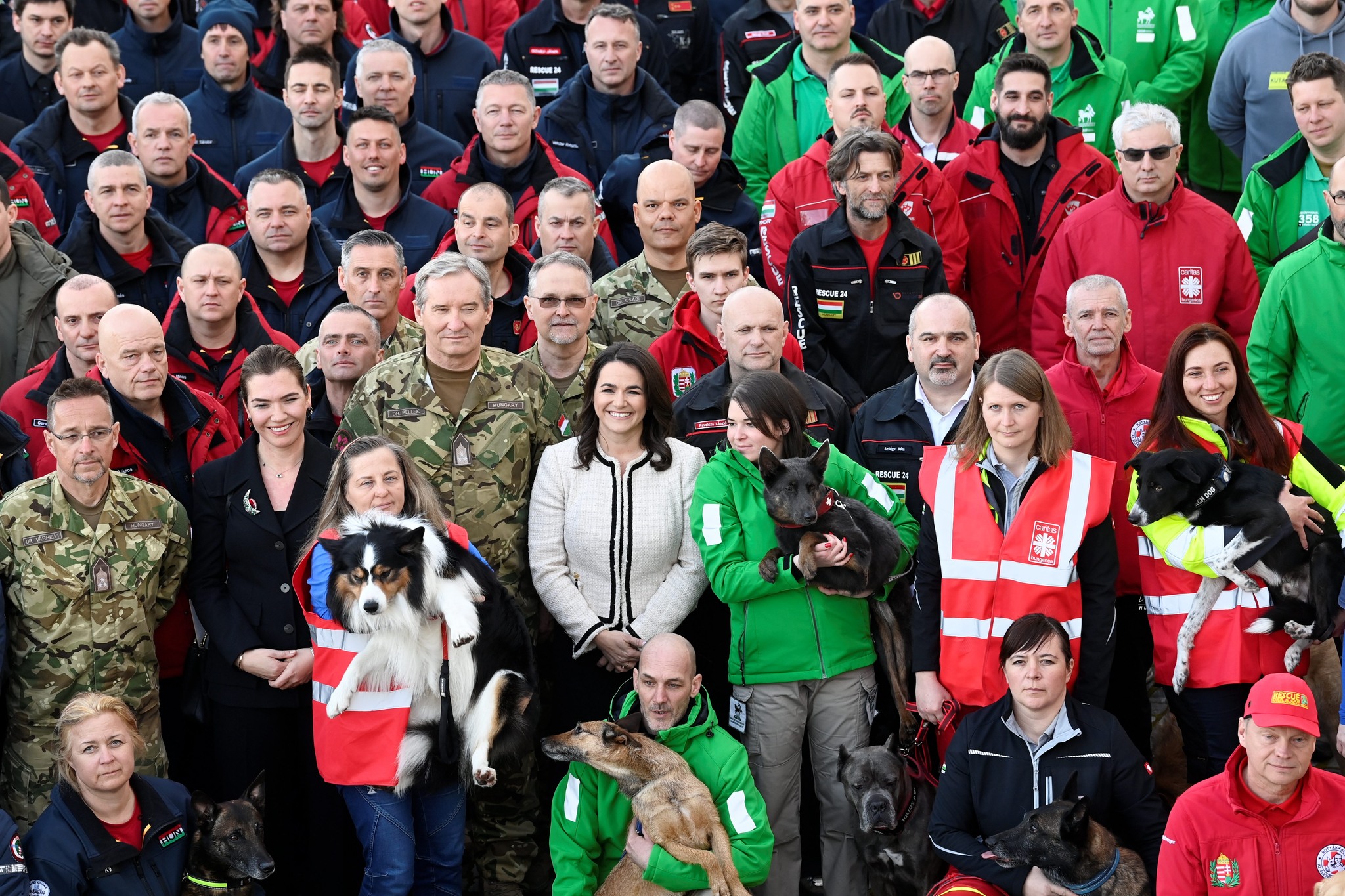 The Hungarian President and the Ambassador of Turkey thanked the rescuers who returned home
On the afternoon of February 14, the President of Hungary, Katalin Novák greeted the Hungarian rescuers who helped Turkey, including members of Hungarian Baptist Aid's HUBA Rescue24 team, in 'Sándor Palota' (Sándor Palace).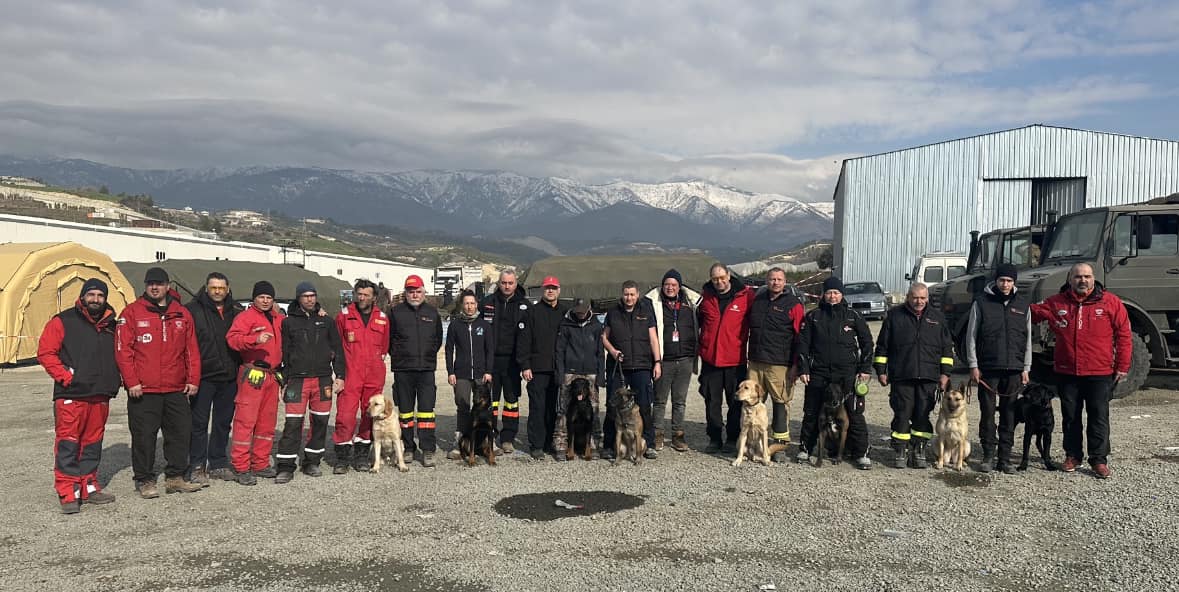 The rescue team of Hungarian Baptist Aid has returned home from Turkey
The HUBA Rescue24 rescue team of Hungarian Baptist Aid has completed its mission in Antakya, Turkey. The team arrived at Liszt Ferenc Airport on Sunday morning, where they were greeted with flowers and applause by the representatives of the Turkish Embassy, along with family members, colleagues and workers of the press.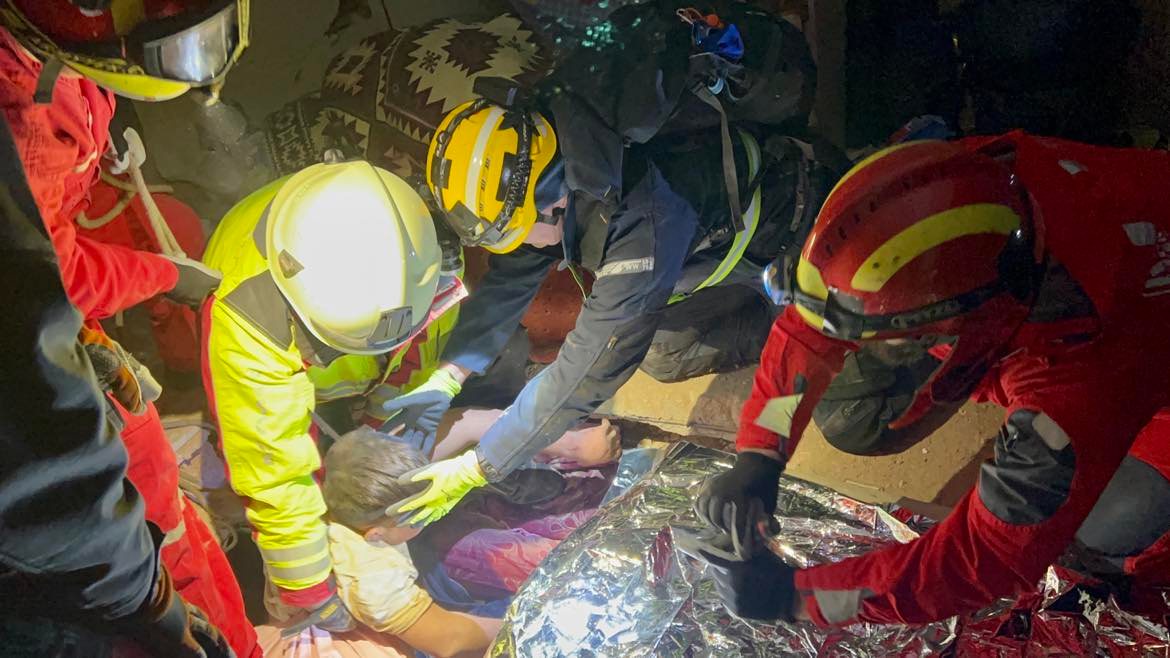 Earthquake in Turkey: the special rescue team has found ten survivors in Antakya
On Tuesday, at 7pm Hungarian time, a man was lifted from the ruins by the HUBA Rescue24 International Fire and Rescue Team of Hungarian Baptist Aid in Turkey.