Refugees get help here
Author: Főadmin Date: 2022. április 01., péntek 20:20

Hungarian Baptist Aid started to work in the transit waiting hall operating in BOK Hall.
It was our organization, the Hungarian Baptist Aid, that was helping and serving refugees from Ukraine on March 22 between 8 am and 8 pm in the transit waiting hall's civil area that was set up in BOK Hall. The 14-membered team, that consisted of our colleagues and our volunteers, was ensuring the feeding of 1200 refugees during the day. Prime Minister Viktor Orbán also visited the hall during the morning, and has met our colleagues, too.   As it is widely known, feeding and helping of refugees have ceased from March 21 on, at railway stations Keleti and Nyugati, and instead of it the Budapest Defense Committee has set up a transit waiting hall, in BOK Sports Hall.   Refugees get help here, from a humanitarian point of view, in much better and more adequate circumstances. Among others food, drink, medical and hygienic services and internet are at their disposal. Baby-mother corner for mothers with babies, playing corner for small children were also set up, and information on accomodation and transfers are available, too. Those applying for asylum status or resident permits will also get help.   The Hungarian Baptist Aid is looking after the refugees arriving at the transit zone on Tuesdays daytime, and Fridays evenings. We are waiting for volunteers here, too. Applying: szilvia@baptistasegely.hu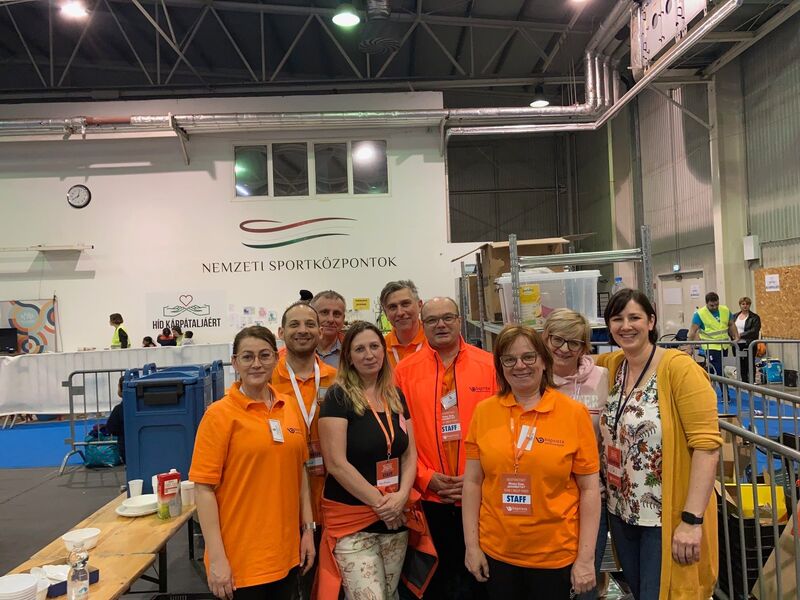 RELATED NEWS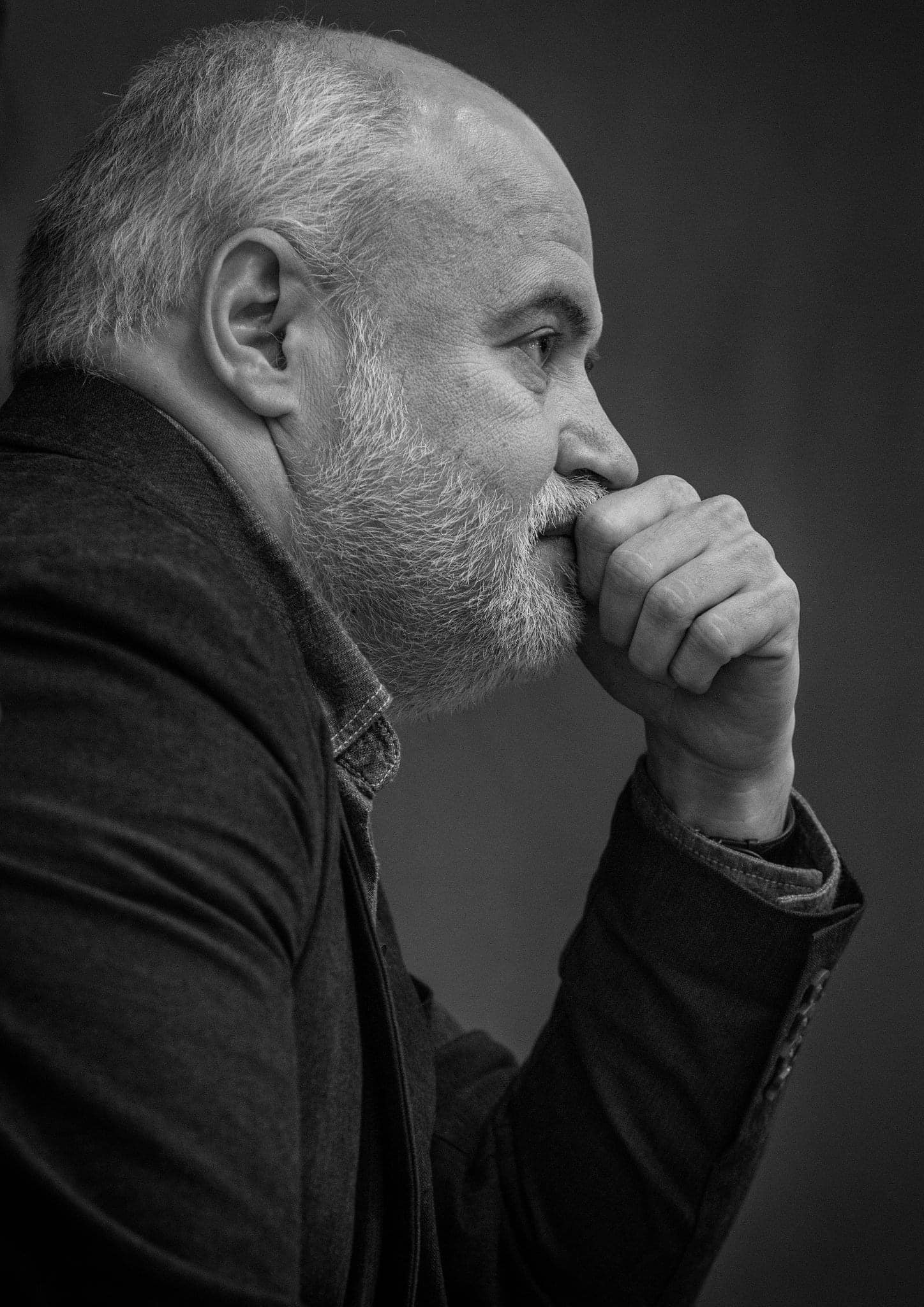 Sándor Szenczy founding president emeritus 1965-2022
Sándor, you are blessed and you have been a blessing! For millions, but most of all for us. Thank You!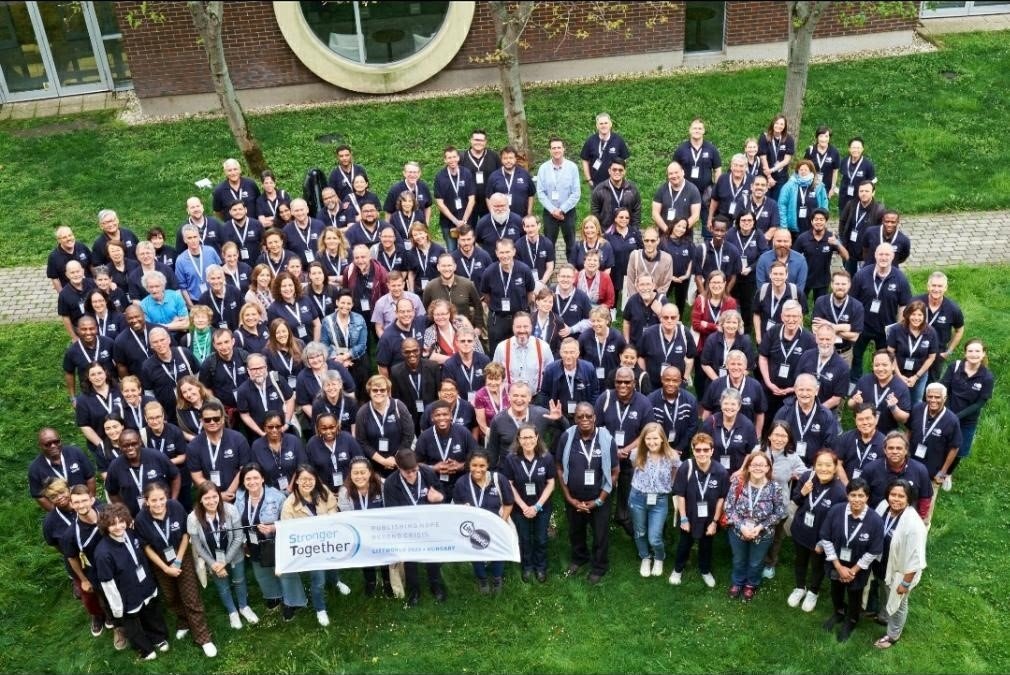 Authors and publishers for refugees
Participants in a prestigious professional conference donated to Hungarian Baptist Aid to help war refugees.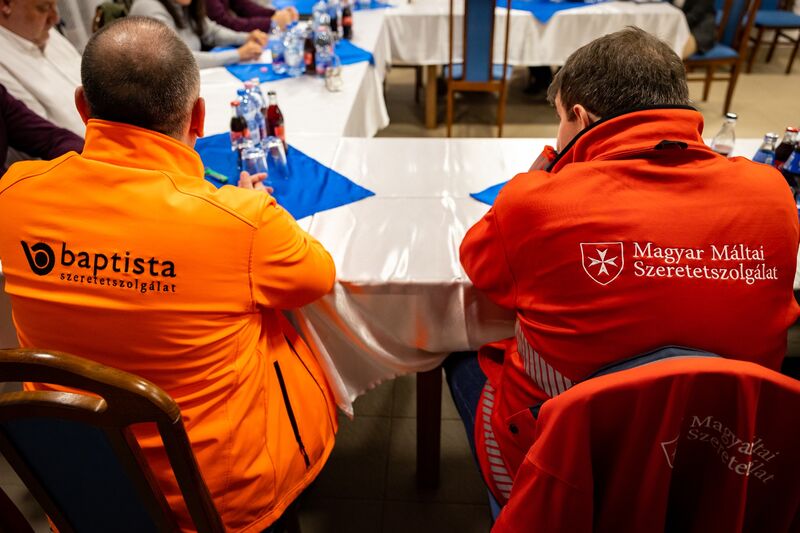 Help is on the way!
I came to the border to thank those who do their best from the very first minute on behalf of all of us - posted on her Facebook page Katalin Novák elected president of Hungary yesterday.