Ministerial recognition of Ms. Ágnes De Coll
Author: Főadmin Date: 2019. október 15., kedd 11:58

October 14, 2019 12:56 PM
Minister of Interior Dr. Sándor Pintér awarded Ministerial Recognition to Ms. Ágnes De Coll, the Anti-Trafficking Program Director of the Hungarian Baptist Aid. The Ministerial Recognition was presented by Deputy State Secretary for EU and International Affairs Mátyás Hegyaljai, the national anti-trafficking coordinator on 10 October 2019.
Ms. De Coll has for many years contributed to national and international efforts in victim support and awareness raising, and has conducted outstanding cooperation with governmental and non-governmental organizations as a member of the Ministry of Interior's National Coordination Mechanism and NGO Roundtable.
The United States Department of State recognized her as a "TIP Hero" on 20 June 2019, highlighting her highly effective contribution to supporting and strengthening the capacities and capabilities of Hungarian governmental institutions to combat trafficking in human beings, as well as her prominent role in raising awareness to the phenomenon. The "TIP Hero" recognition is awarded annually to eight dedicated and successful professionals by the US State Department.
RELATED NEWS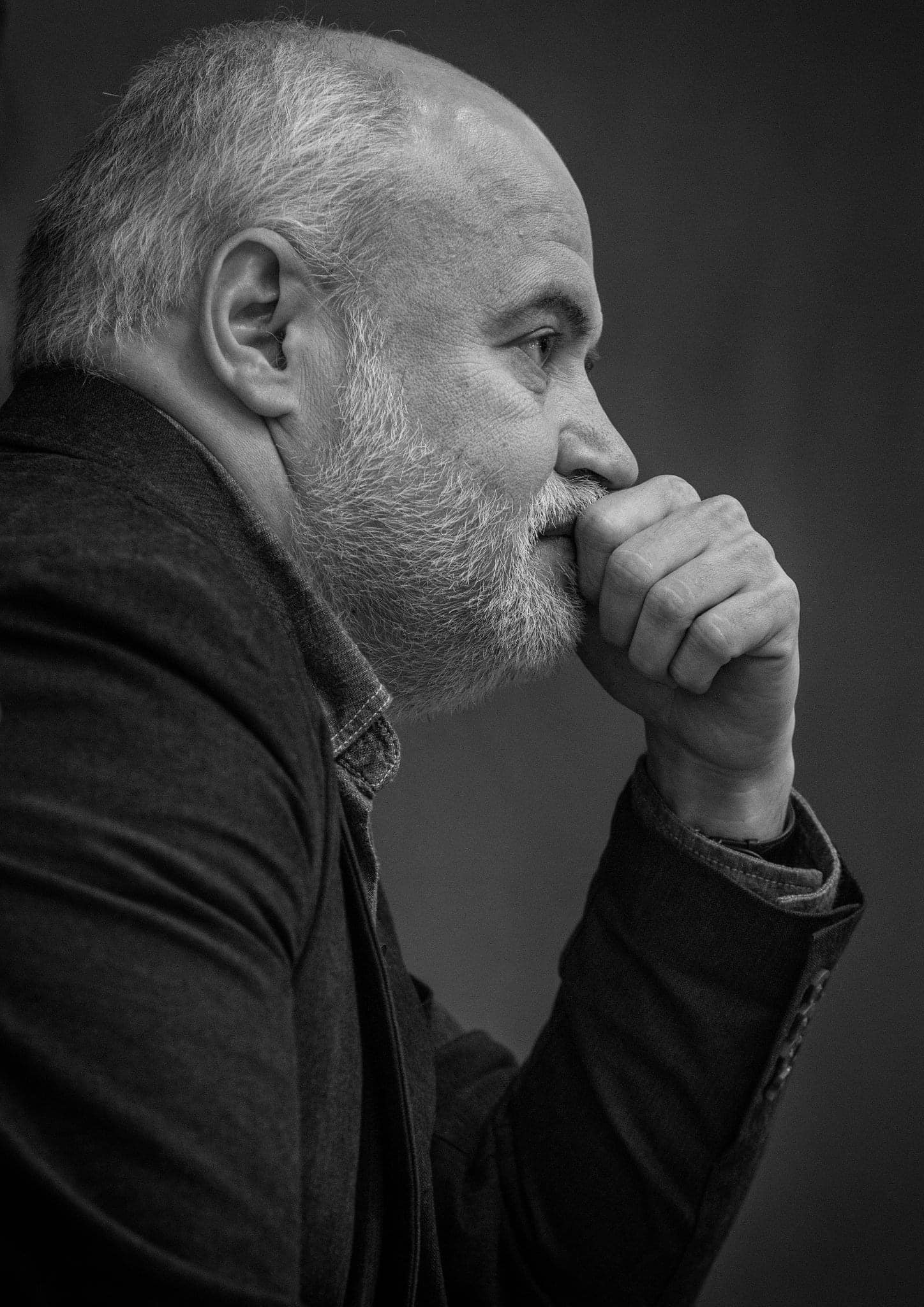 Sándor Szenczy founding president emeritus 1965-2022
Sándor, you are blessed and you have been a blessing! For millions, but most of all for us. Thank You!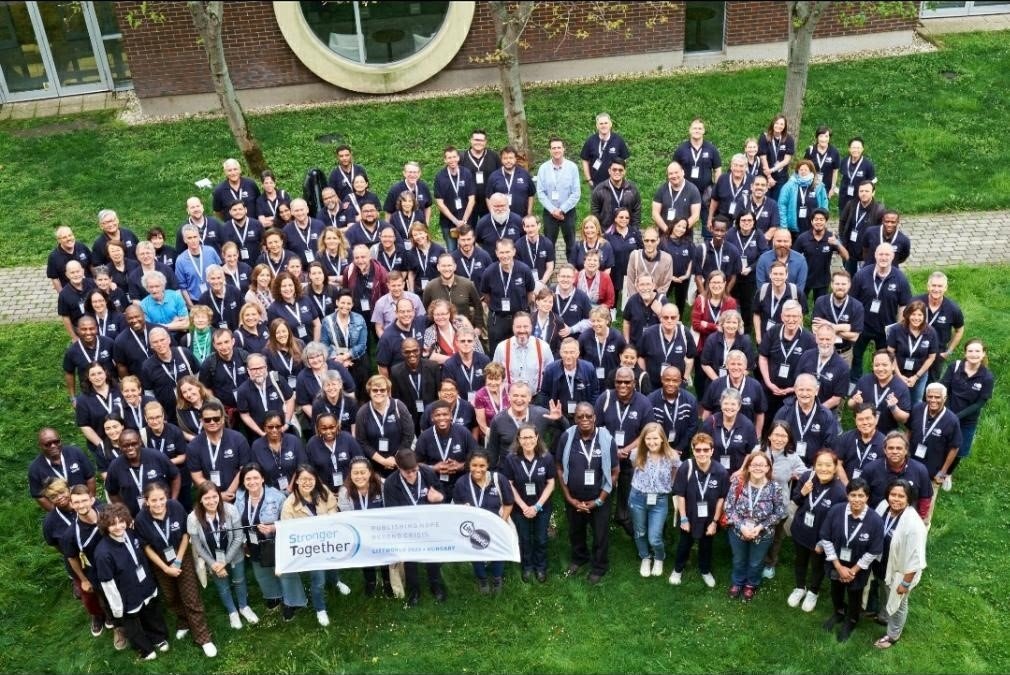 Authors and publishers for refugees
Participants in a prestigious professional conference donated to Hungarian Baptist Aid to help war refugees.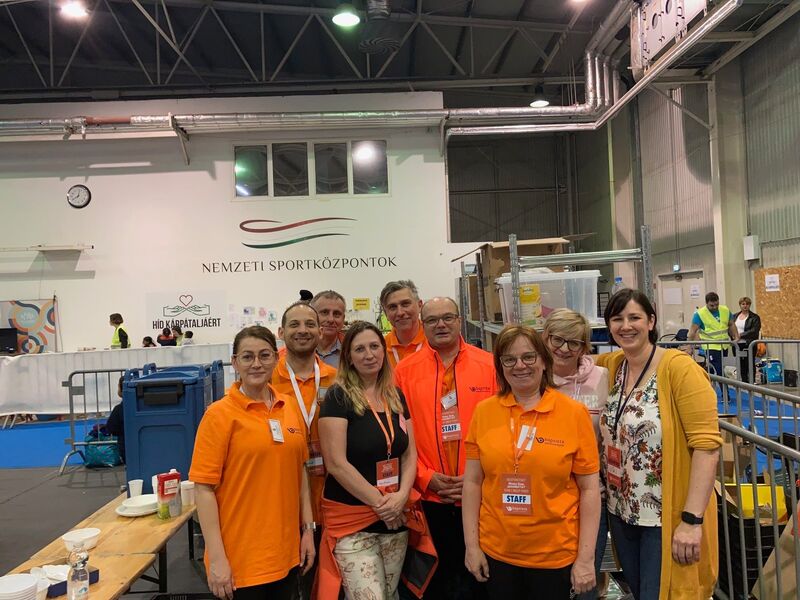 Refugees get help here
Hungarian Baptist Aid started to work in the transit waiting hall operating in BOK Hall.