Hungarian Baptist Aid president Rev. Sándor Szenczy receives the Gold Cross of Merit of Hungary awarded by the President of Hungary
Author: Főadmin Date: 2016. augusztus 20., szombat 06:38

"It is only indisputable achievement that can secure the gold standard of national pride", said János Lázár on Thursday morning in Budapest, as he presented state awards on the occasion of the National Holiday.  




In the Pesti Vigadó building, 

the Minister of Prime Minister's Office said that

 "in the end, the individual achievement of our most excellent compatriots 

becomes community value" and it becomes a legitimate source of national pride, whether the achievements are visible for the greater public or come from quiet everyday excellence. 

The certificate of the award was signed by János Áder, the President of Hungary and the medal was presented by Minister János Lázár to Pastor Sándor Szenczy, the founder and president of Hungarian Baptist Aid, an aid and developementorganization celebrating its 20th anniversary this year. 
RELATED NEWS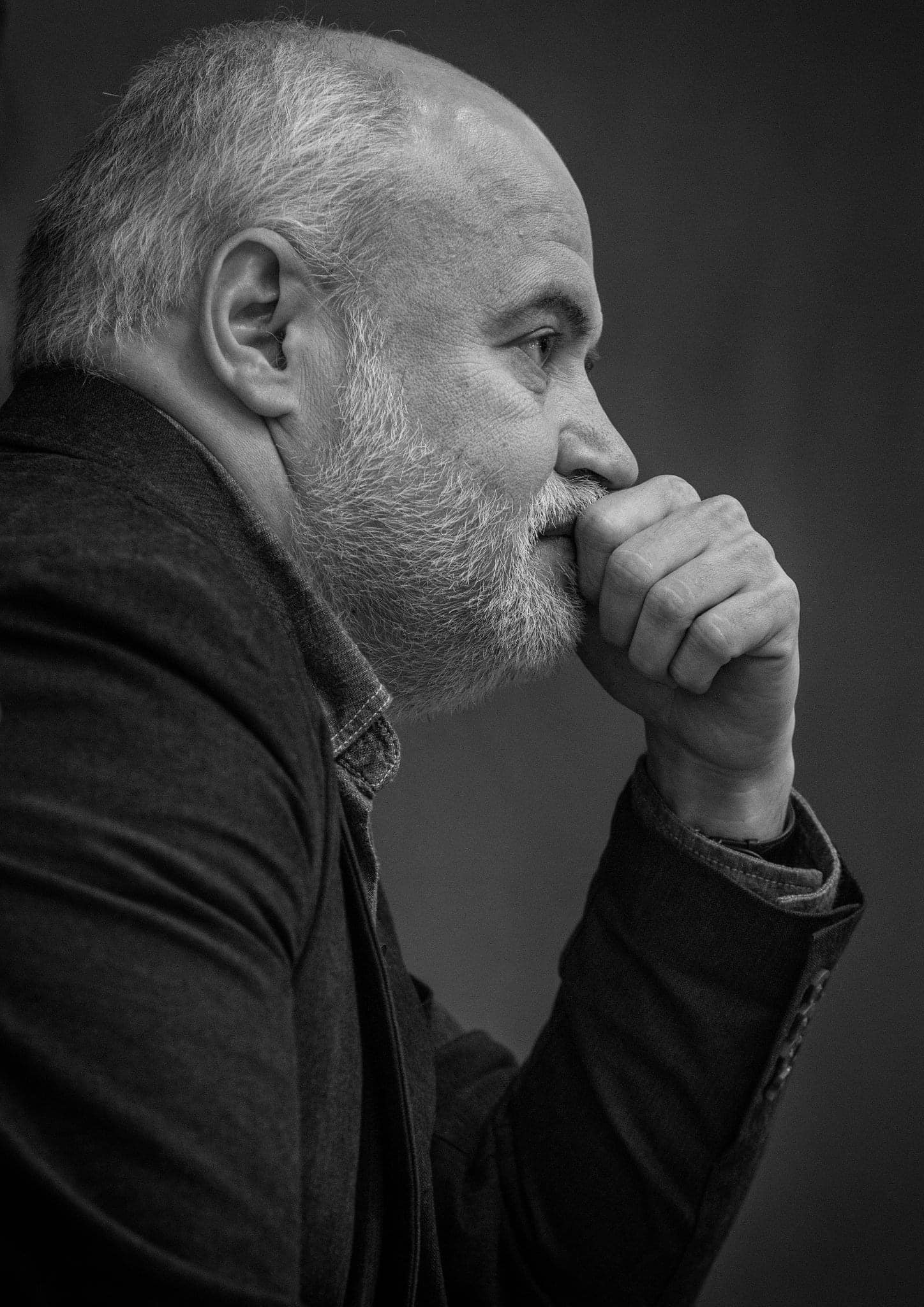 Sándor Szenczy founding president emeritus 1965-2022
Sándor, you are blessed and you have been a blessing! For millions, but most of all for us. Thank You!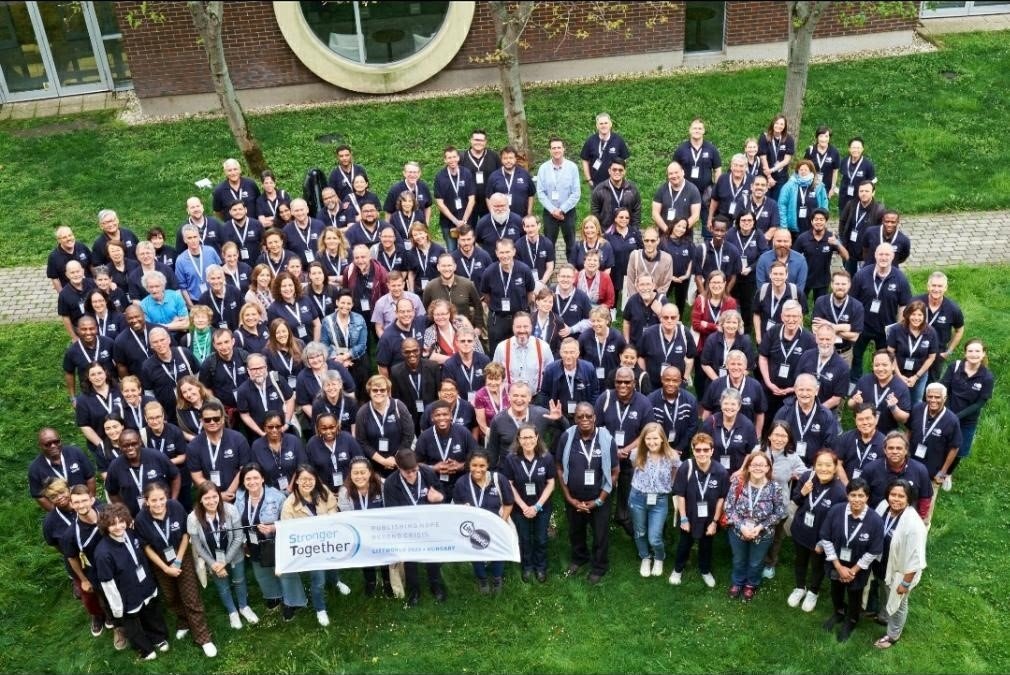 Authors and publishers for refugees
Participants in a prestigious professional conference donated to Hungarian Baptist Aid to help war refugees.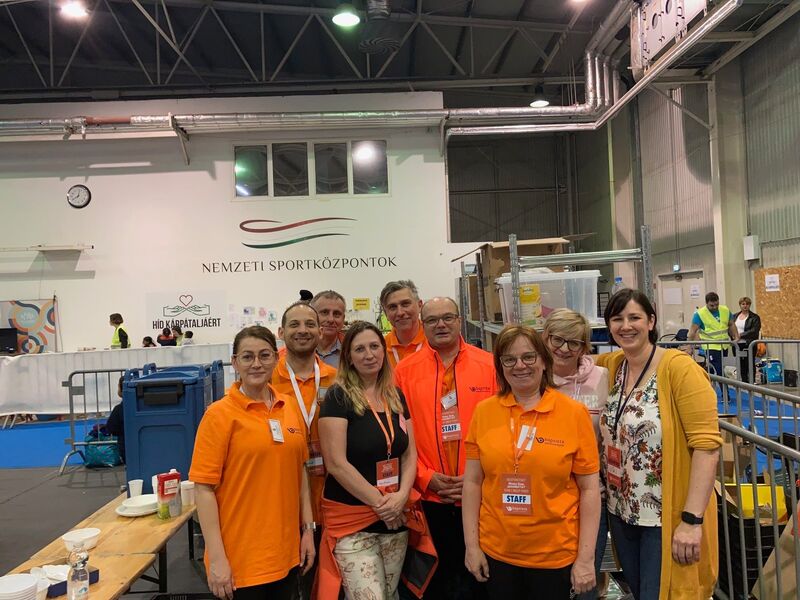 Refugees get help here
Hungarian Baptist Aid started to work in the transit waiting hall operating in BOK Hall.