Help for the Ebola outbreak in West Africa
Author: Főadmin Date: 2014. október 01., szerda 10:20

The aid shipment consisted of protective equipment and disinfectants and reached those in need via the Hungarian government.
Civic and religious organizations got together in cooperation with the Hungarian Government, to help ease the Ebola epidemic threatening the West African countries.
The donations were received on Tuesday by István Mikola, State Secretary for Security Policy and International Cooperation of the Ministry of Foreign Affairs and Economic Relations.
At the event the State Secretary stressed that there are serious consequences today, because of the Ebola epidemic, as a global emergency has developed, which also poses a security risk.
Sierra Leone and Benin asked for help from the department, so the ministry created a workgroup, to deal with relief efforts and to forward the donations to Africa.
The Hungarian Baptist agency contributed $5,000 worth of support to the government's relief effort. In addition to the protective equipment and disinfectant donation the Agency also contacted the Hungarian Baptist workers in Sierra Leone.
RELATED NEWS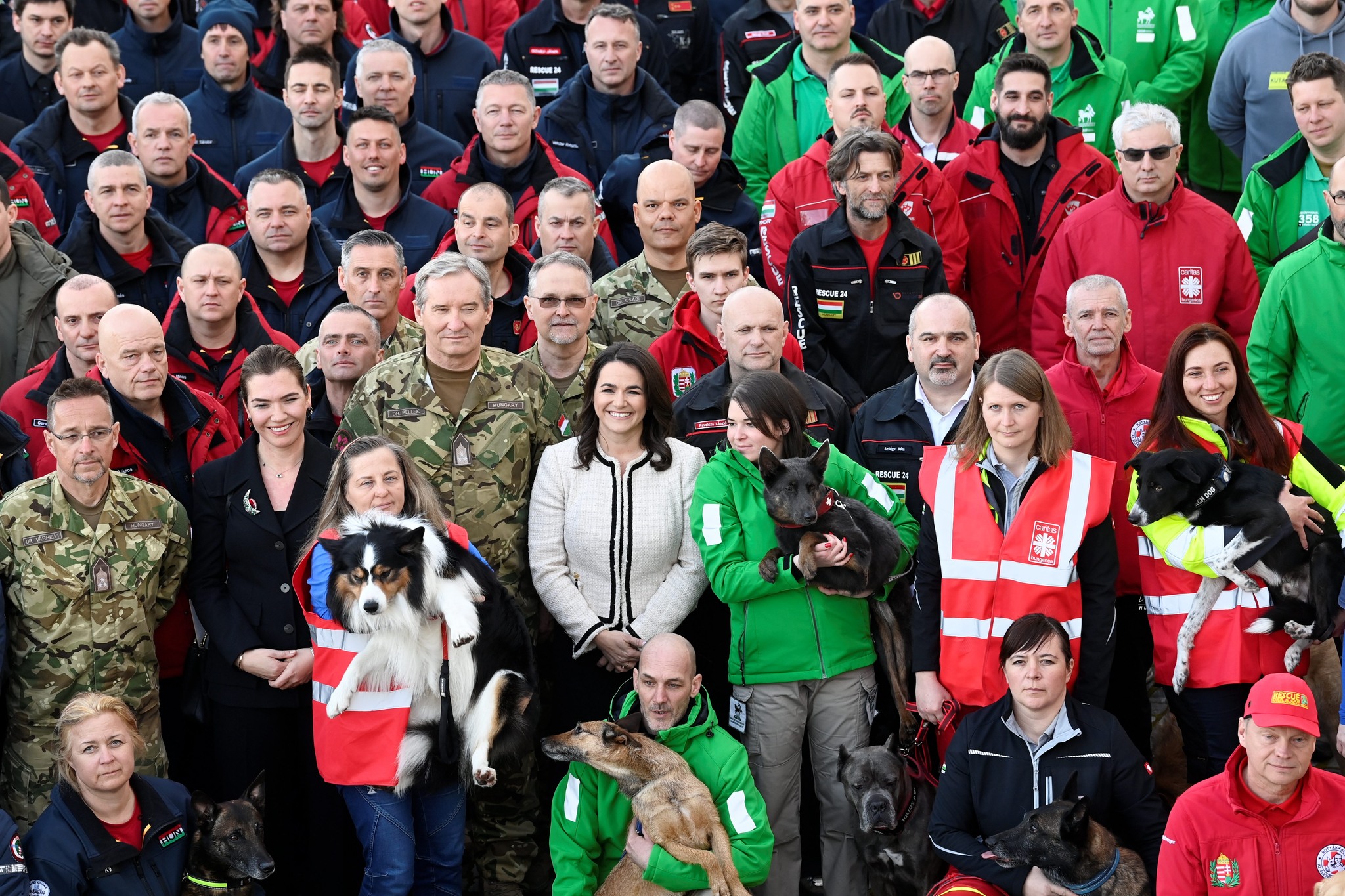 The Hungarian President and the Ambassador of Turkey thanked the rescuers who returned home
On the afternoon of February 14, the President of Hungary, Katalin Novák greeted the Hungarian rescuers who helped Turkey, including members of Hungarian Baptist Aid's HUBA Rescue24 team, in 'Sándor Palota' (Sándor Palace).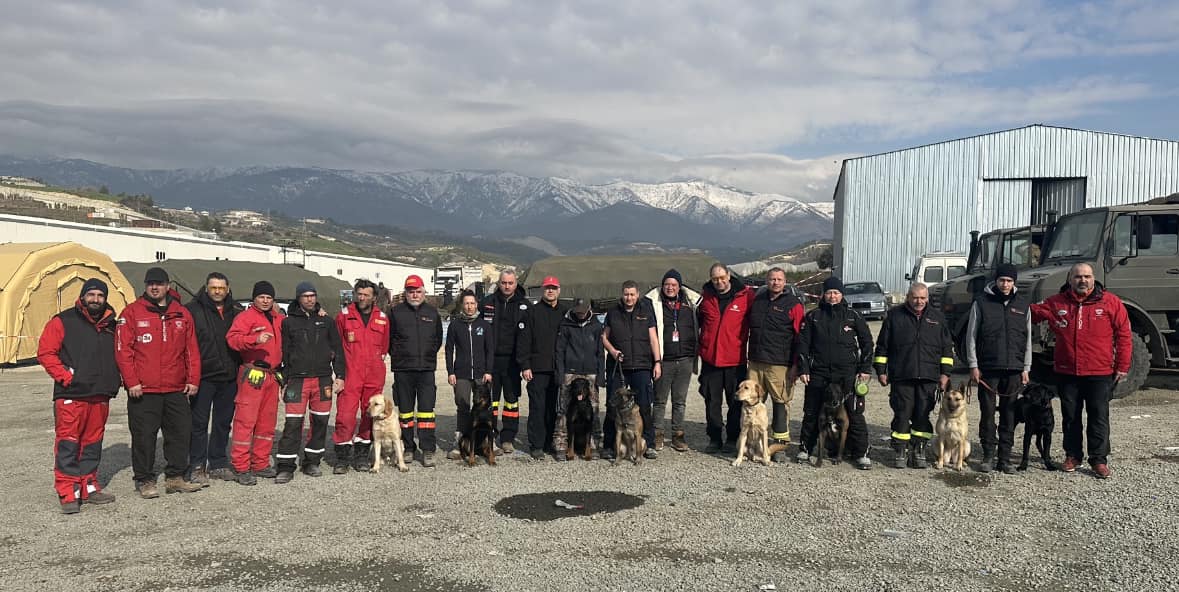 The rescue team of Hungarian Baptist Aid has returned home from Turkey
The HUBA Rescue24 rescue team of Hungarian Baptist Aid has completed its mission in Antakya, Turkey. The team arrived at Liszt Ferenc Airport on Sunday morning, where they were greeted with flowers and applause by the representatives of the Turkish Embassy, along with family members, colleagues and workers of the press.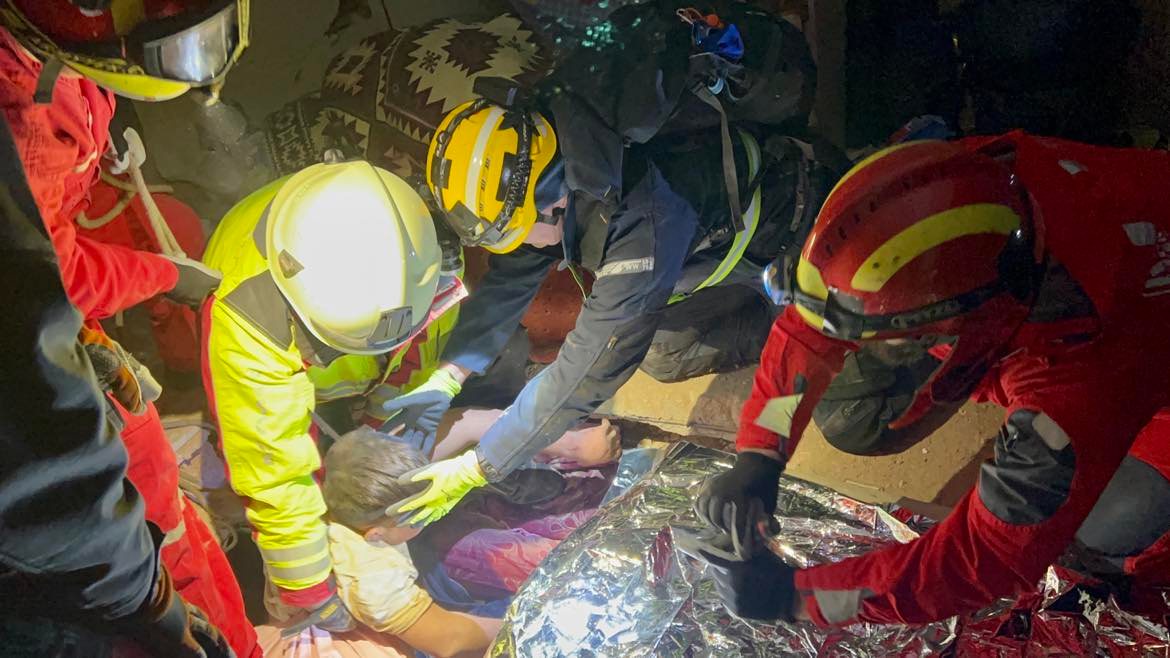 Earthquake in Turkey: the special rescue team has found ten survivors in Antakya
On Tuesday, at 7pm Hungarian time, a man was lifted from the ruins by the HUBA Rescue24 International Fire and Rescue Team of Hungarian Baptist Aid in Turkey.