Dog-Assisted Rescue Team has Protected many Lives
Author: Főadmin Date: 2012. február 23., csütörtök 14:56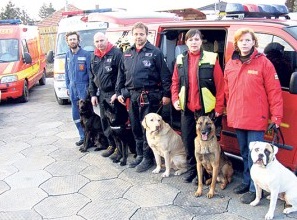 László Garai, a special rescue worker explains, "The help of the specially trained dogs are utilized in quests for missing persons, crime victims and criminal investigation clues. This averages 4 to 5 deployments per month. We assist the local authorities, for several days if needed, in the search of missing persons, along with other dog-assisted teams. The training of the dogs, participating in the rescue work is a process that lasts for years, and it requires at least 3 or 4 trainings a week, often among extreme weather conditions." He added that success was not only a matter of competency of the trained dogs but also of the aptitude and perseverance of the dog handlers.
Source: Blikk.hu
Translation: HBAid
RELATED NEWS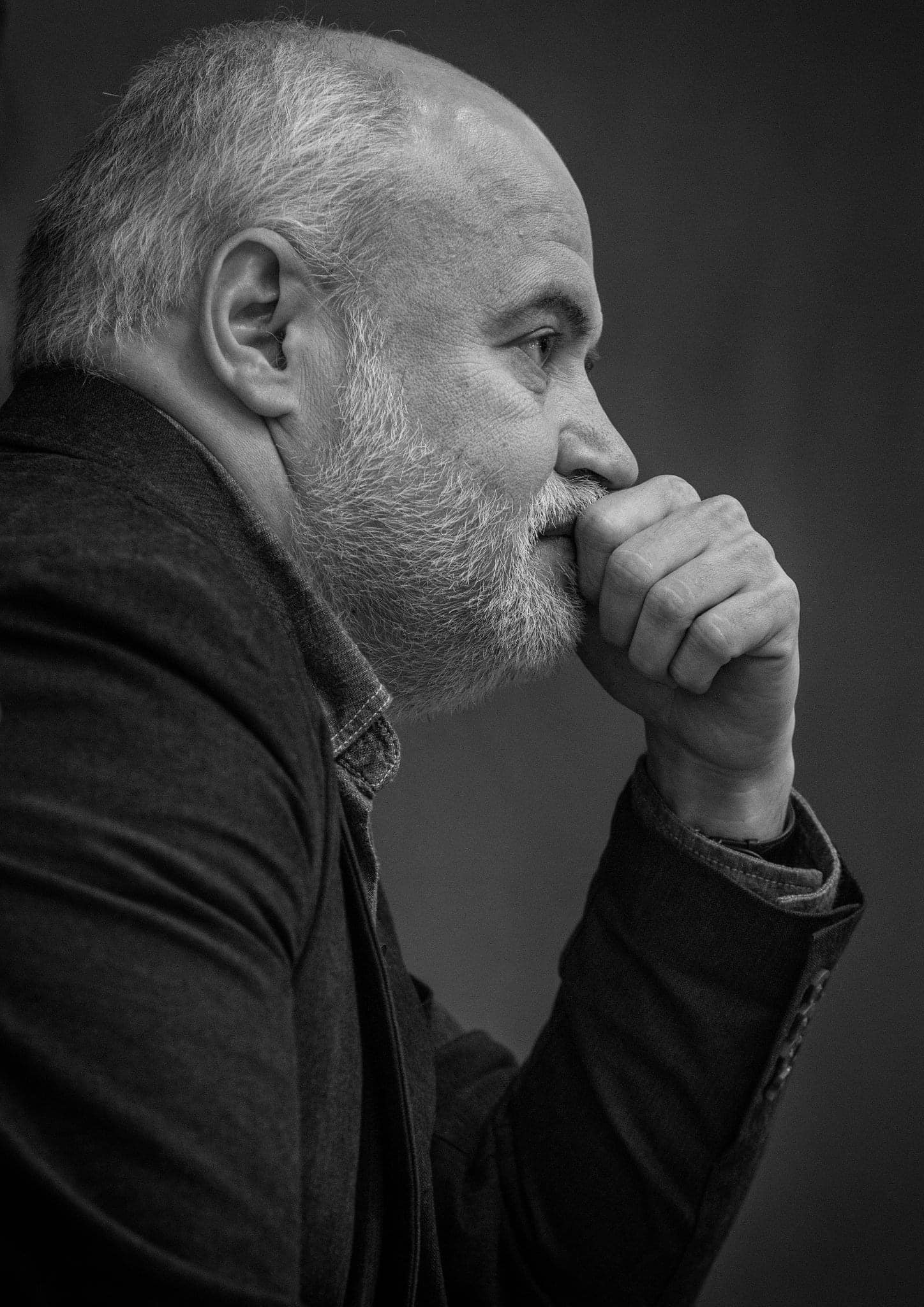 Sándor Szenczy founding president emeritus 1965-2022
Sándor, you are blessed and you have been a blessing! For millions, but most of all for us. Thank You!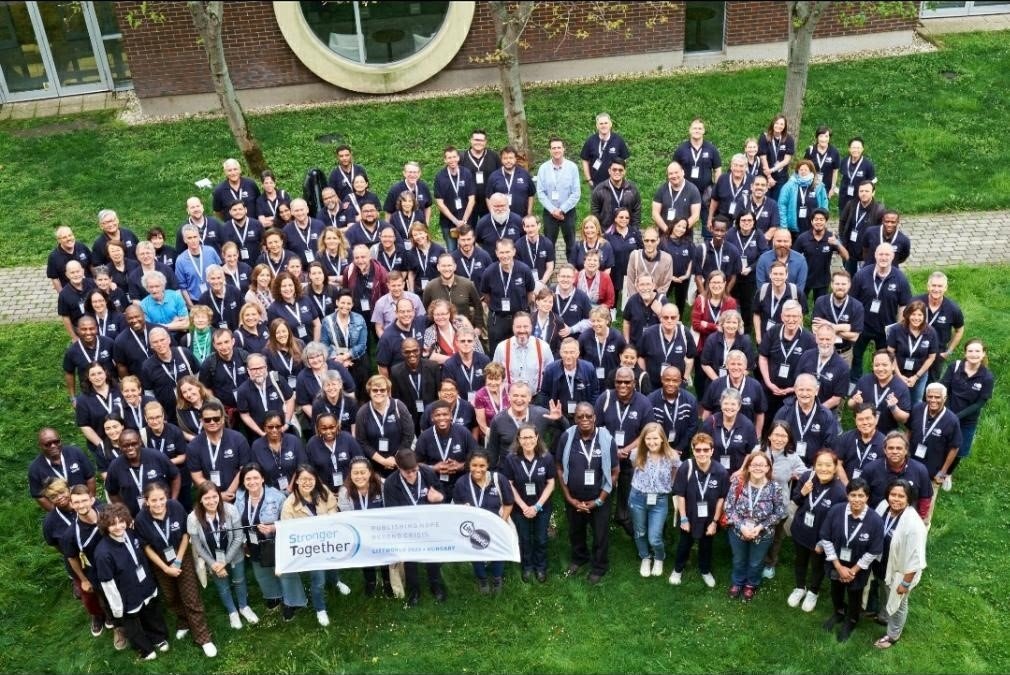 Authors and publishers for refugees
Participants in a prestigious professional conference donated to Hungarian Baptist Aid to help war refugees.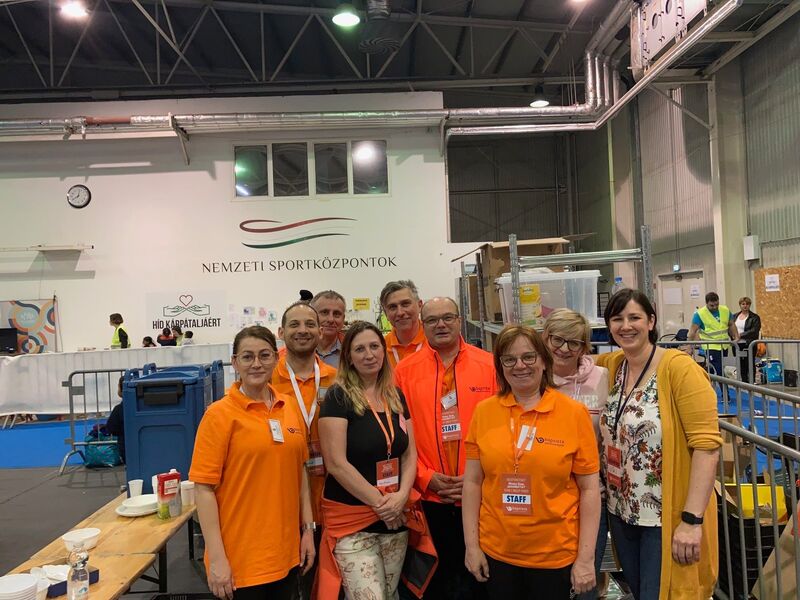 Refugees get help here
Hungarian Baptist Aid started to work in the transit waiting hall operating in BOK Hall.