Authors and publishers for refugees
Author: Főadmin Date: 2022. május 14., szombat 09:02

Participants in a prestigious professional conference donated to Hungarian Baptist Aid to help war refugees.
Hungary has hosted the LittWorld 2022 international conference, which is convened every three years by Media Associates International (MAI), an organization of Christian book and magazine publishers and authors. The professional gathering in Siófok was attended by more than two hundred participants from fifty countries on five continents to expand their knowledge of Christian book publishing, build relationships and strengthen their mission under the motto of the conference: "Together we are stronger: to publish hope beyond crisis."

The event, which ended a week ago, was hosted by Harmat Publishing. It was the idea of a Mexican publisher to bring everyone a small gift from their own country, the souvenirs were put on a table and were up for sale. The money raised was offered to help refugees in the war in Ukraine. The task of delivery was entrusted to the employees of Harmat Publishing, who supplemented the amount. At the end they transferred HUF 500,000 to the bank account of Hungarian Baptist Aid reserved for this purpose. Thank you for your support on behalf of those in need.

Photo: Yew On Choo / Media Associates International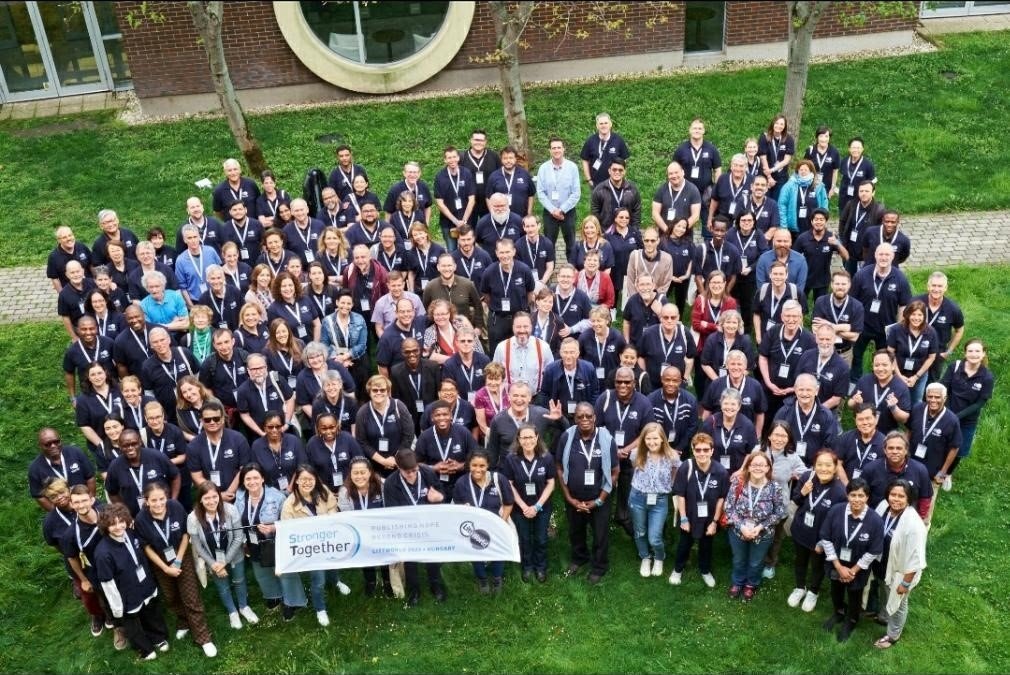 RELATED NEWS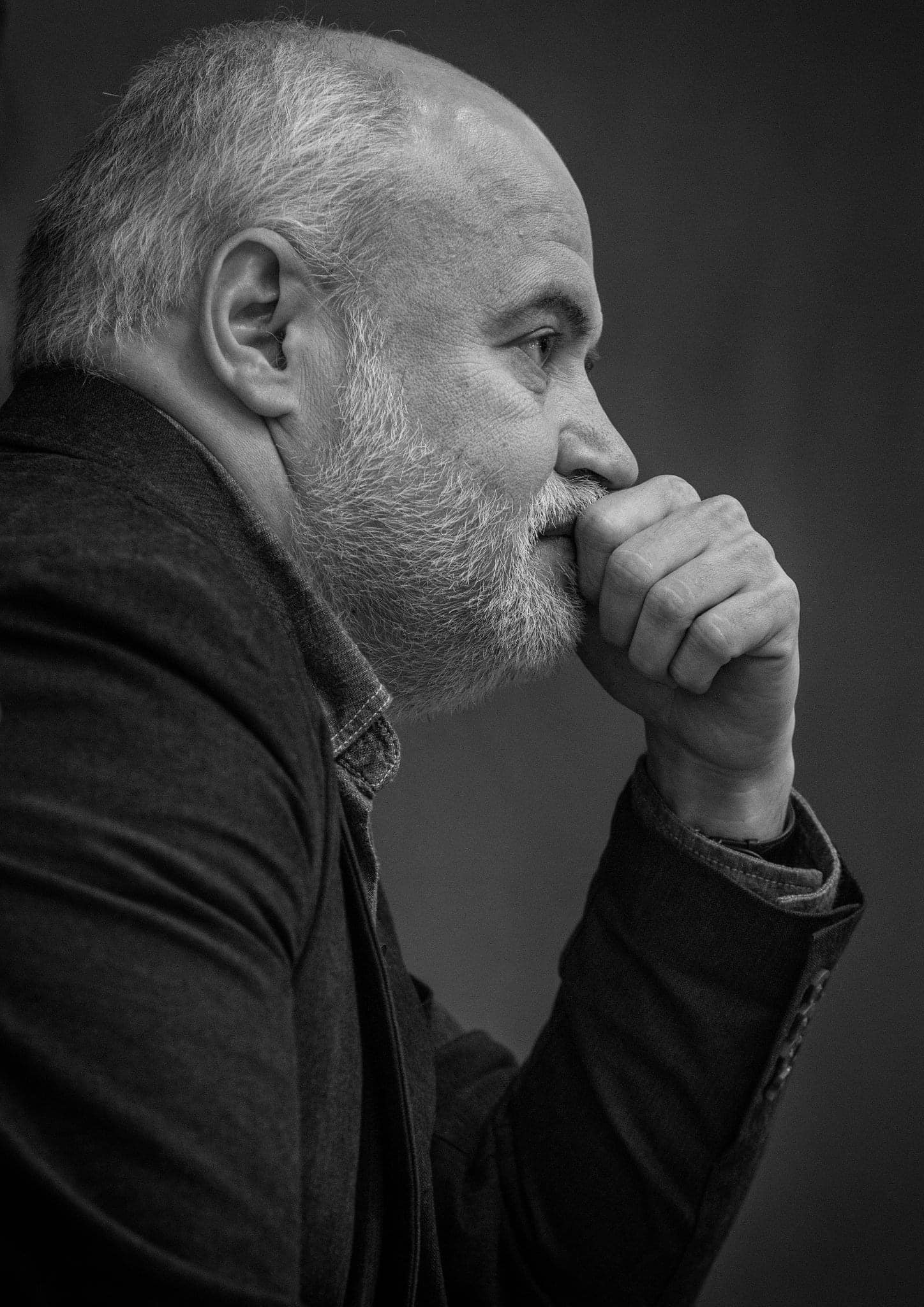 Sándor Szenczy founding president emeritus 1965-2022
Sándor, you are blessed and you have been a blessing! For millions, but most of all for us. Thank You!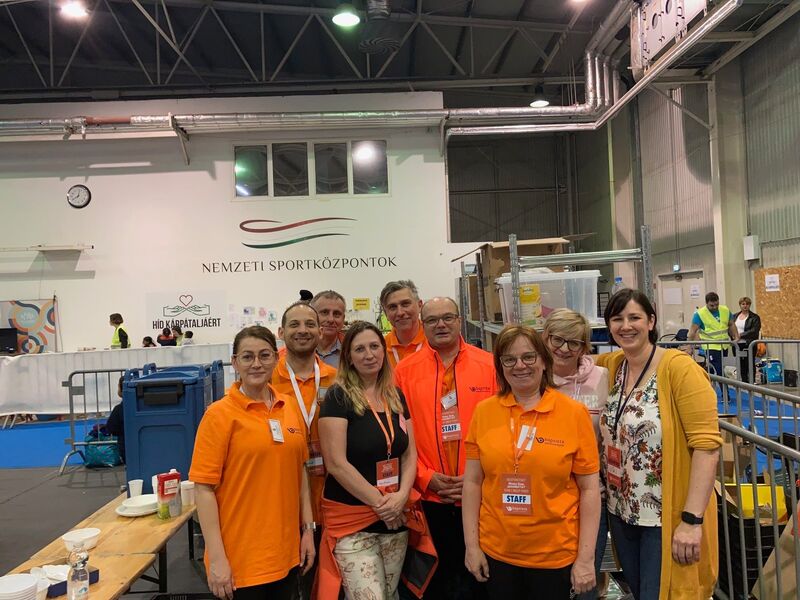 Refugees get help here
Hungarian Baptist Aid started to work in the transit waiting hall operating in BOK Hall.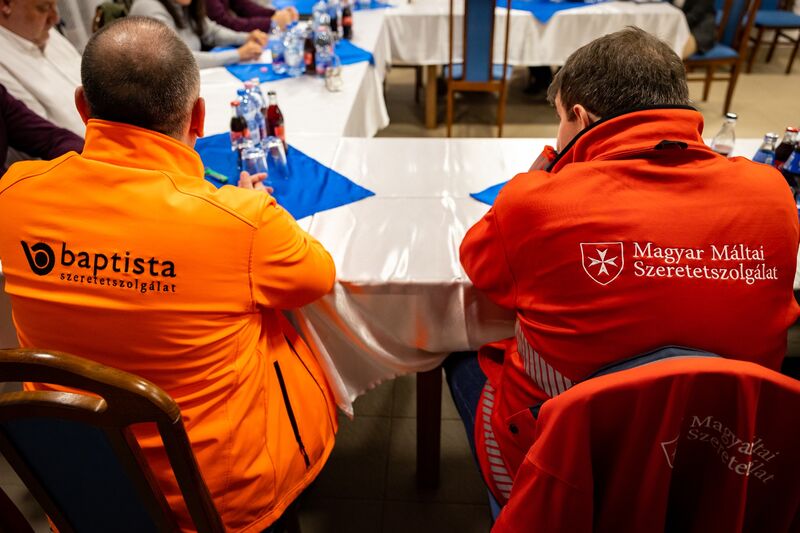 Help is on the way!
I came to the border to thank those who do their best from the very first minute on behalf of all of us - posted on her Facebook page Katalin Novák elected president of Hungary yesterday.