American Baptist Donations arrived
Author: Főadmin Date: 2015. október 01., csütörtök 10:42

One part of the donations was delivered directly to the camp by the workers of the aid organization, where the local Red Cross and other healthcare organizations worked. The offerings came by plane from the American Baptists in Texas, and from the organization called Baylor, Scott & White Health. The other part of the donations was given to David Dobutovic, the leader of the Baptist Church in Andrijaševci, who coordinates and provides help to people in need, along with the volunteer members of the church. Donations included 5 tons of blankets, warm clothes and shoes, raincoats, drinking water, baby food and formula, diapers, hygiene wipes, apple juice, pharmaceutical equipment, and disinfection materials for hands and skin.
RELATED NEWS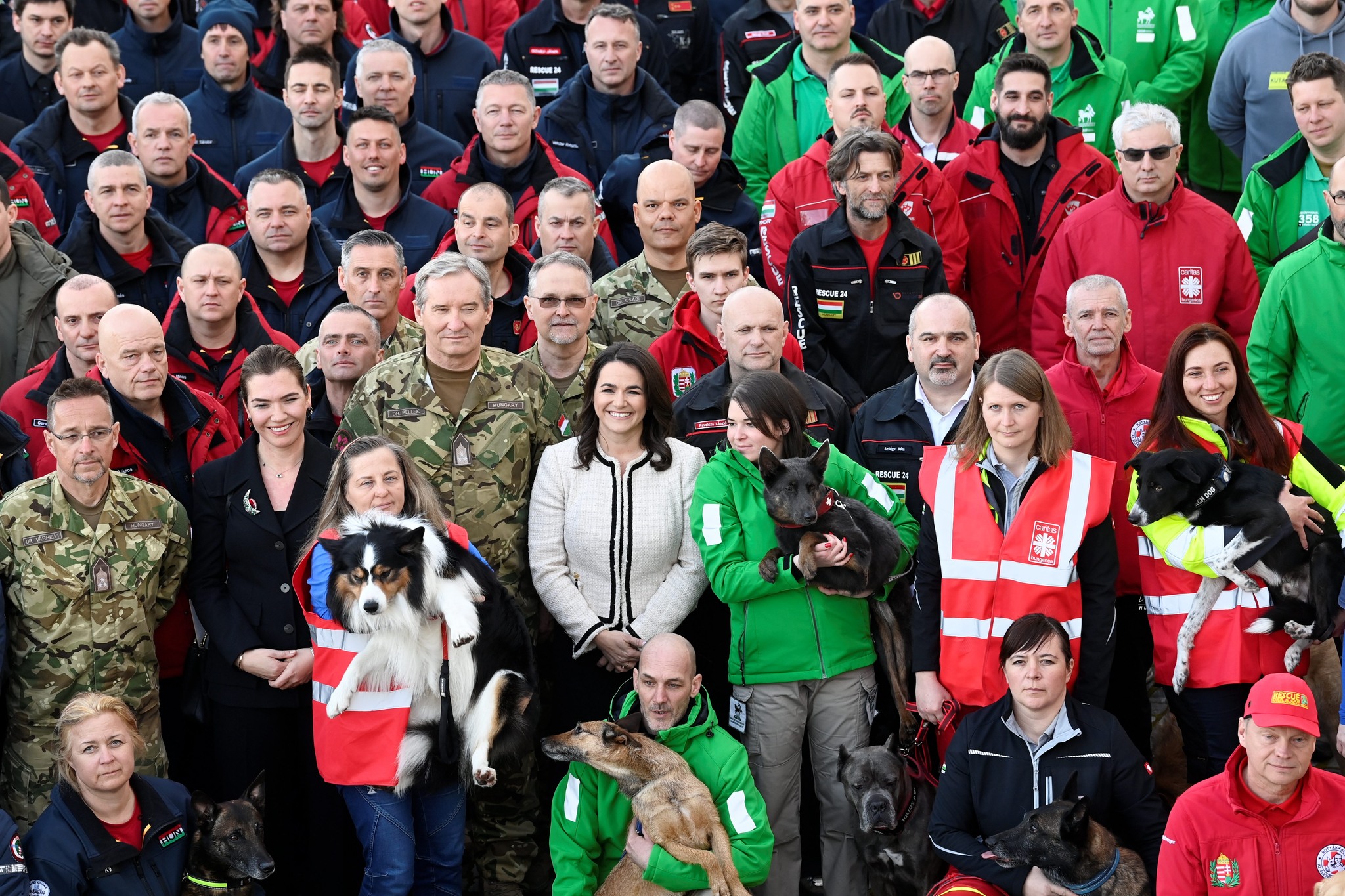 The Hungarian President and the Ambassador of Turkey thanked the rescuers who returned home
On the afternoon of February 14, the President of Hungary, Katalin Novák greeted the Hungarian rescuers who helped Turkey, including members of Hungarian Baptist Aid's HUBA Rescue24 team, in 'Sándor Palota' (Sándor Palace).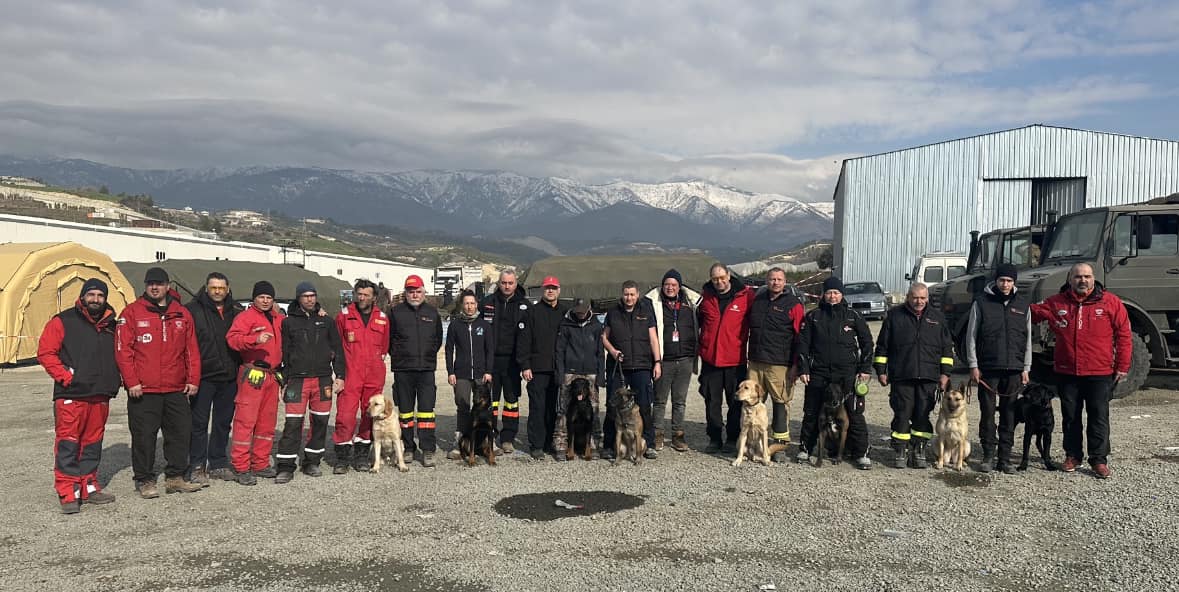 The rescue team of Hungarian Baptist Aid has returned home from Turkey
The HUBA Rescue24 rescue team of Hungarian Baptist Aid has completed its mission in Antakya, Turkey. The team arrived at Liszt Ferenc Airport on Sunday morning, where they were greeted with flowers and applause by the representatives of the Turkish Embassy, along with family members, colleagues and workers of the press.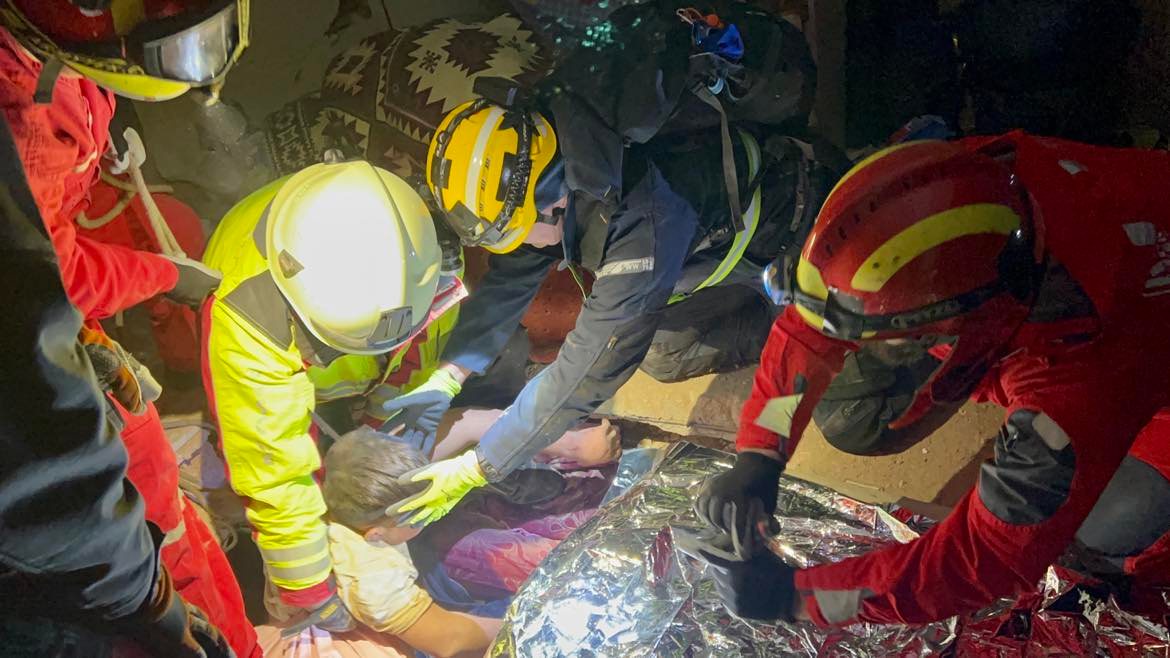 Earthquake in Turkey: the special rescue team has found ten survivors in Antakya
On Tuesday, at 7pm Hungarian time, a man was lifted from the ruins by the HUBA Rescue24 International Fire and Rescue Team of Hungarian Baptist Aid in Turkey.