Summer Language Camps in the Baptist Schools
Author: Főadmin Date: 2014. június 26., csütörtök 15:57

The camps are held on 23 locations with the help of American, German, Swiss and Austrian teachers.
The high level camps are organized by HBAid, the International Commission and the North Carolina Baptists On Mission American Baptist mission oraganizations and the Hungarian Baptist churches.
Sándor Szenczy, president of HBAid emphasized regarding the camps that Baptist Aid and the Baptist Church in cooperation with their foreign partners are making a very valuable and useful program through the summer camps:
 "In every Baptist school we put great emphasis on language education, because being able to speak other languages is one of the most valuable and useful skills. In our summer camps the teachers are native speakers, most of them are Christians so beside teaching a language they can demonstrate the values of christianity in an authentic way."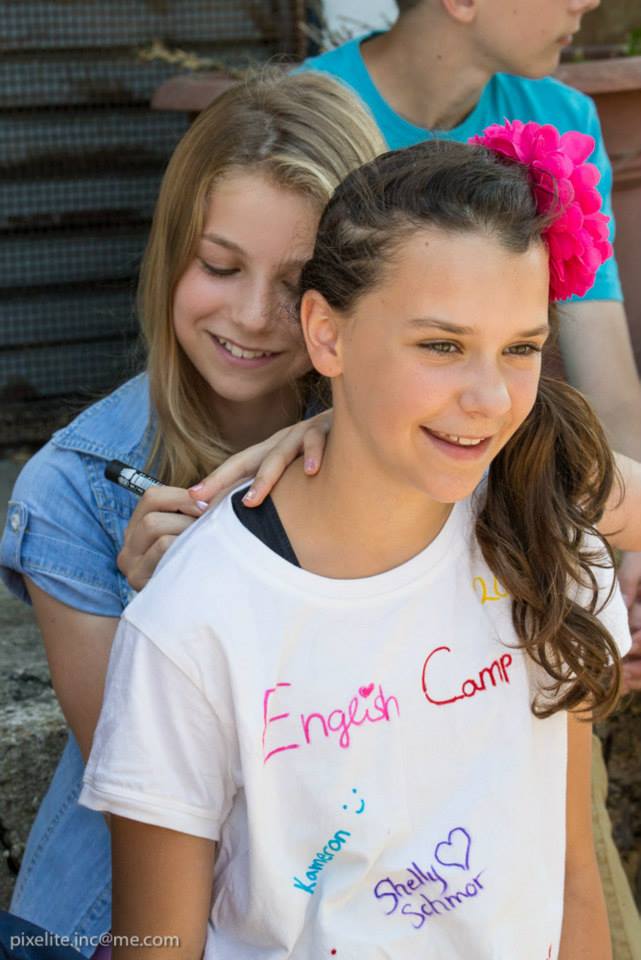 RELATED NEWS
Balatonföldvár-Roma Bible School
Balatonföldvár-Hungarian Baptist Aid organized a training for Roma pastors from September 24th-29th. The program will continue in January in the city by the lake.
'Anne Frank – History for Today' exhibition opened
On the afternoon of September 10th, 'Anne Frank – History for Today' travelling exhibition opened on the 70th anniversary of the Holocaust at Vendéglátó, Idegenforgalmi és Kereskedelmi Baptista Középiskola és Szakiskola (in English: Baptist Secondary School and Vocational School of Catering, Tourism and Trade).