Hbaid News
World Humanitarian Day 19 August
Author: Főadmin Date: 2017. augusztus 21., hétfő 10:19

In 2008, the General Assembly adopted a resolution designating 19 August as World Humanitarian Day. Every year since then, the humanitarian community has organized global campaigns to commemorate WHD, advocating for the safety and security of humanitarian aid workers, and for the survival, well-being and dignity of people affected by crises.
It is a good day to remember Hungarian Baptist Aid's humanitarian work around the world in the last 20 years in pictures…
Source: www.un.org
Pictures: HBAid
RELATED NEWS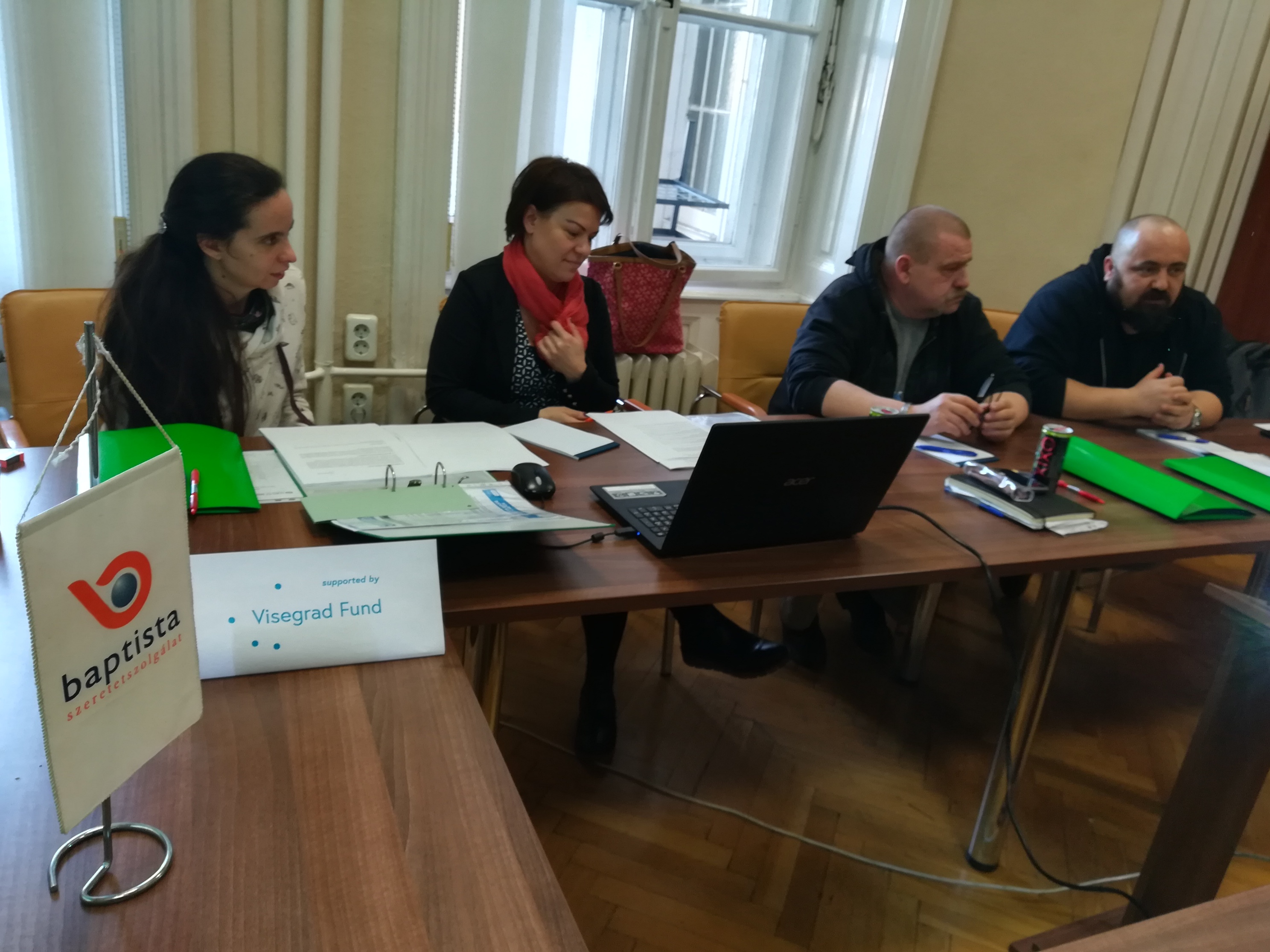 Ukraine program in international cooperation for civil organizations
HBAid launched a new program, which provides training and school visits in Transcarpathia.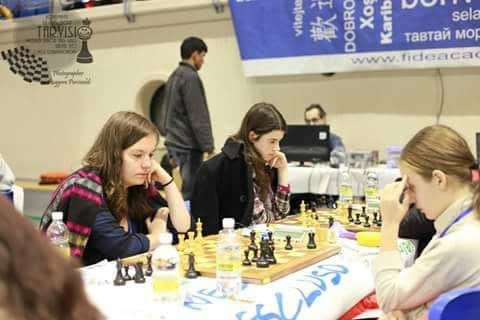 What We Learned at the Chess World Championship
Julianna and Zsuzsanna Terbe, twins and both players of the Hungarian Baptist Aid who represented Hungary at the FIDE World Junior Chess Championships have come back from the picturesque Italian Alps with some important lessons learned.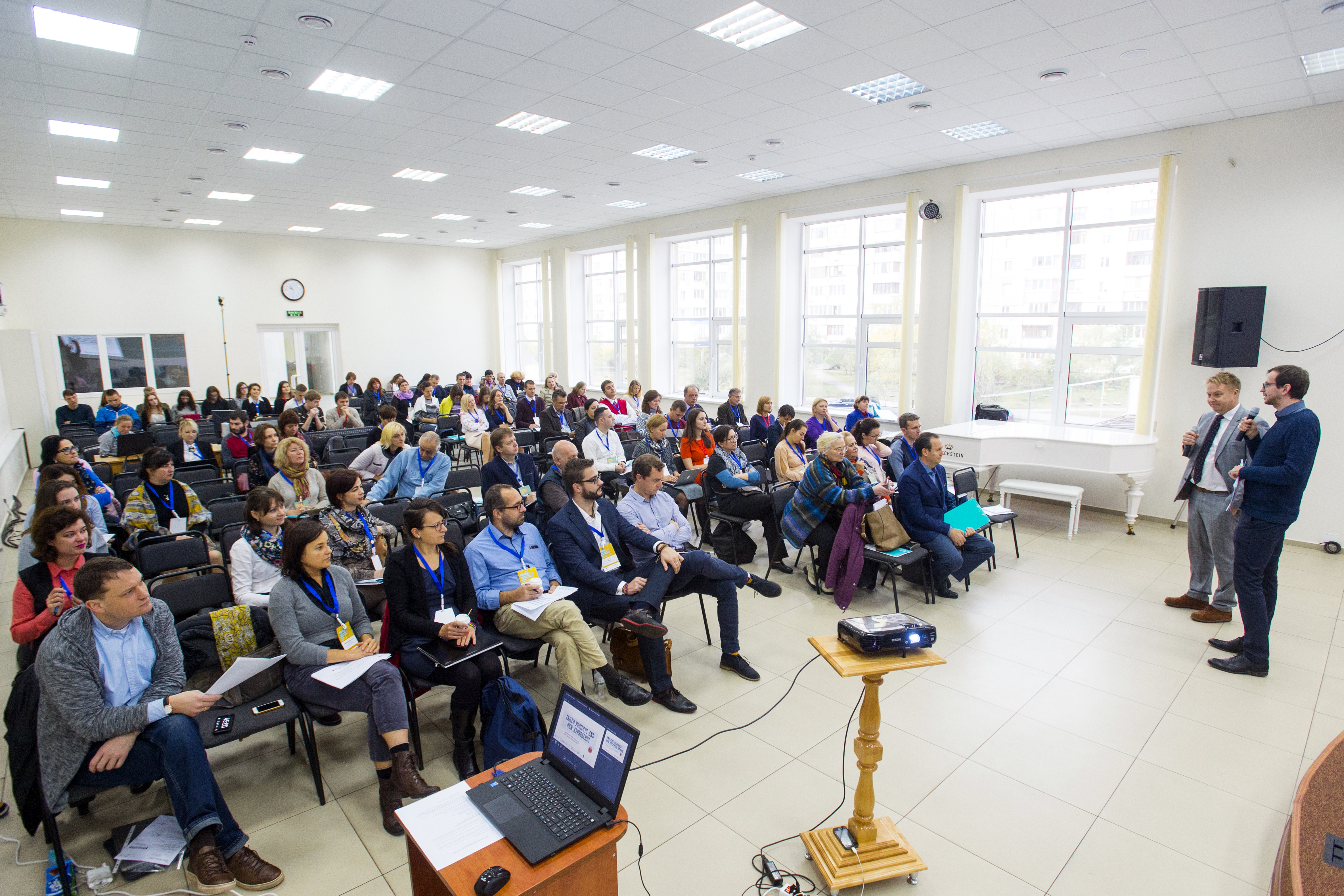 NGOs in Ukraine Learn about Dealing with Defeat from Visegrad Experts
Kiev, Ukraine - How do humanitarian organizations learn from their mistakes? "Failed Projects and New Approaches" was the theme of the conference in Kiev, held at the offices of the Adventist Development and Relief Agency. Dávid Gál, international director of Hungarian Baptist Aid was one of the trainers at the event.