Hbaid News
Helping the Refugees in the transit zones of the Southern Border
Szerző: Főadmin Bejegyzés: 2017. július 12., szerda 17:20

Röszke, Tompa – As a member of Charity Council, the workers and volunteers of Hungarian Baptist Aid are working at the Southern borders of Hungary in the following months to meet the request of Hungarian Ministry of Human Capacities.
The Immigration and Asylum Office provides the accommodation and care conditions in the transit zones established in Röszke and Tompa. The Office cooperates with the member organisations of Charity Council, that includes Hungarian Baptist Aid, and with other civic and ecclesiastical organisations to provide additional activities next to the state responsabilities, such as children's programs, interpreters and intercultural intermediaries. 
Meanwhile, HBAid's Baptist Integration Center continues to help the refugees and plans to provide medical assistance in Iraq.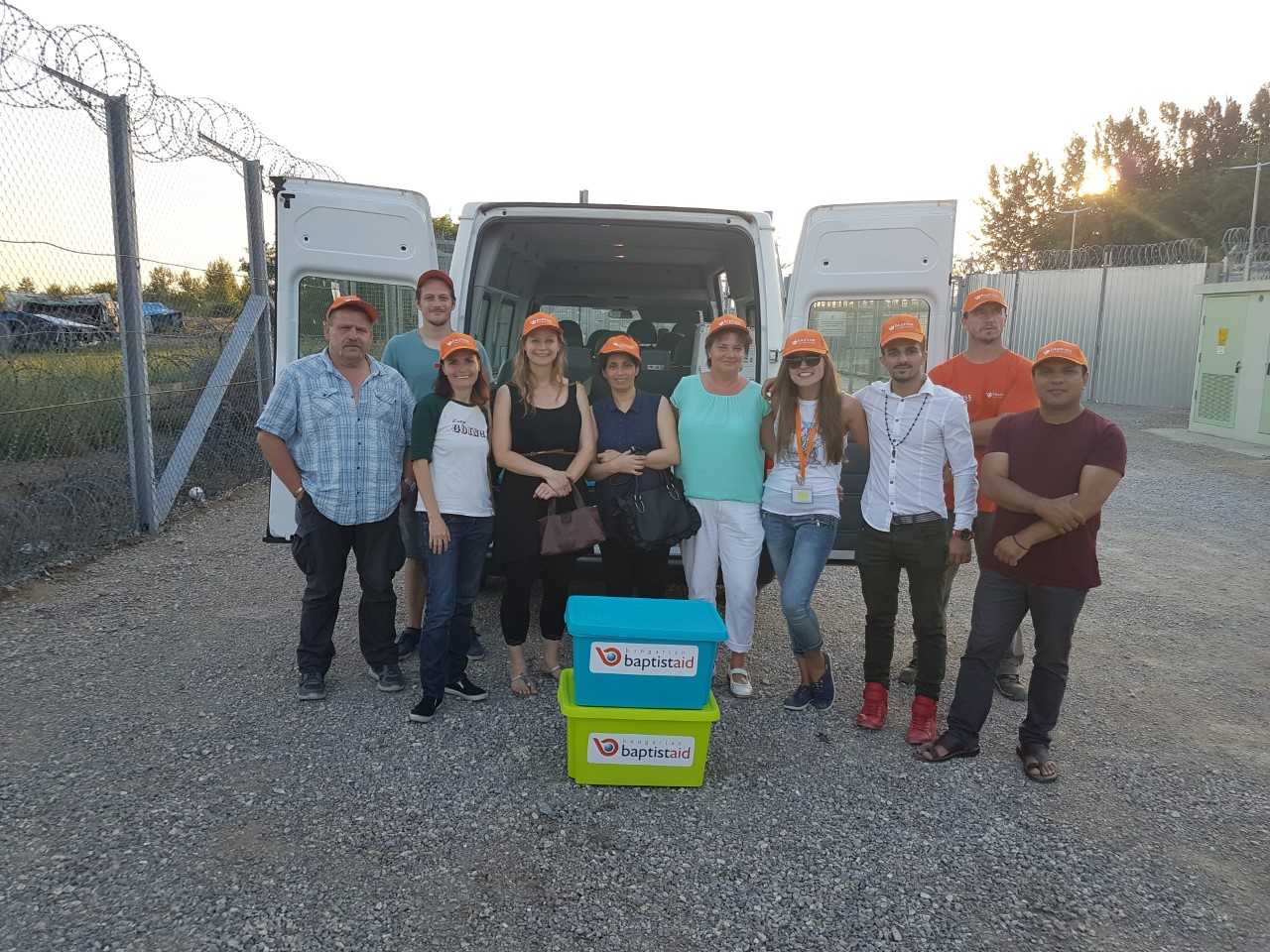 KAPCSOLÓDÓ HÍREINK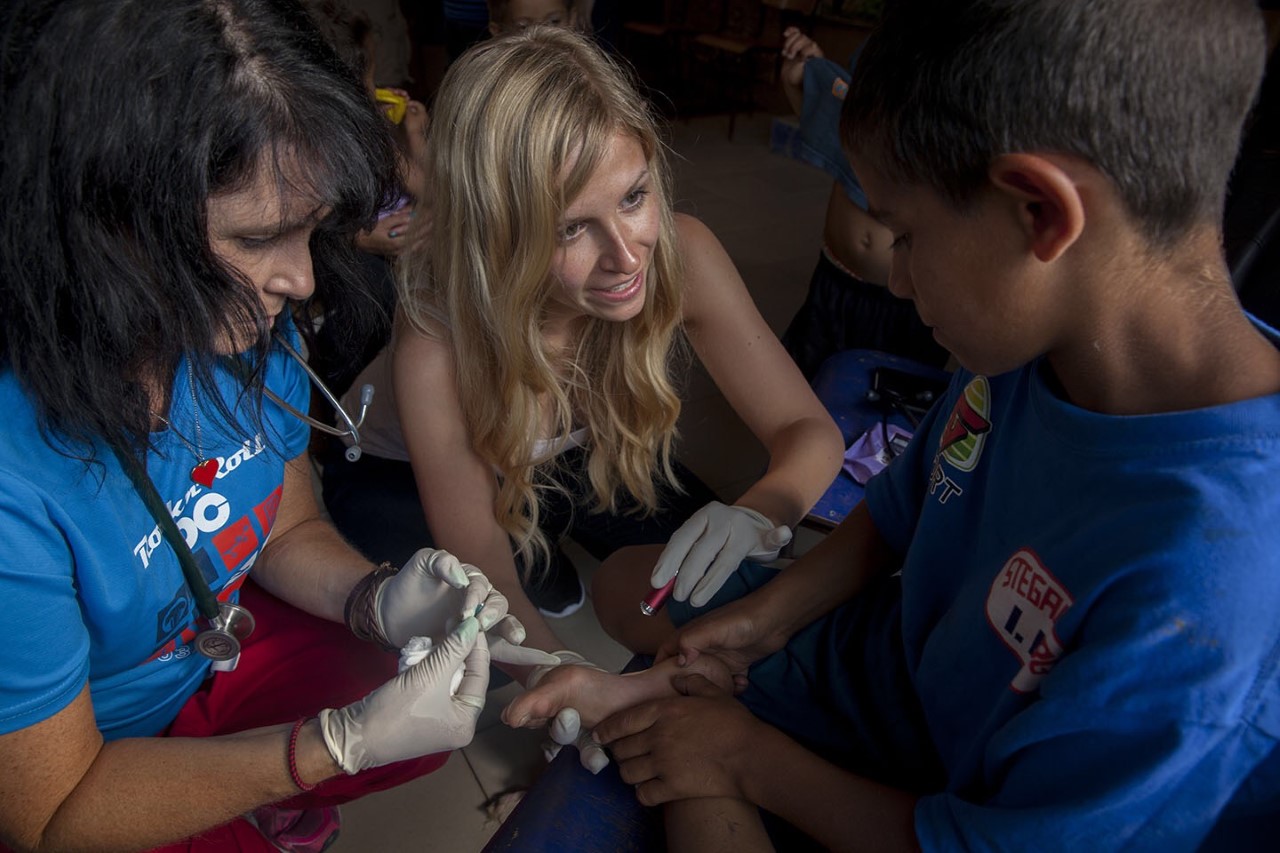 Successful Camps and Missions Nationwide and Across Borders
This summer, Hungarian Baptist Aid together with American volunteers, organized camps and mission trips in several settlements of the country. Furthermore, health care assistance was in focus beyond the borders.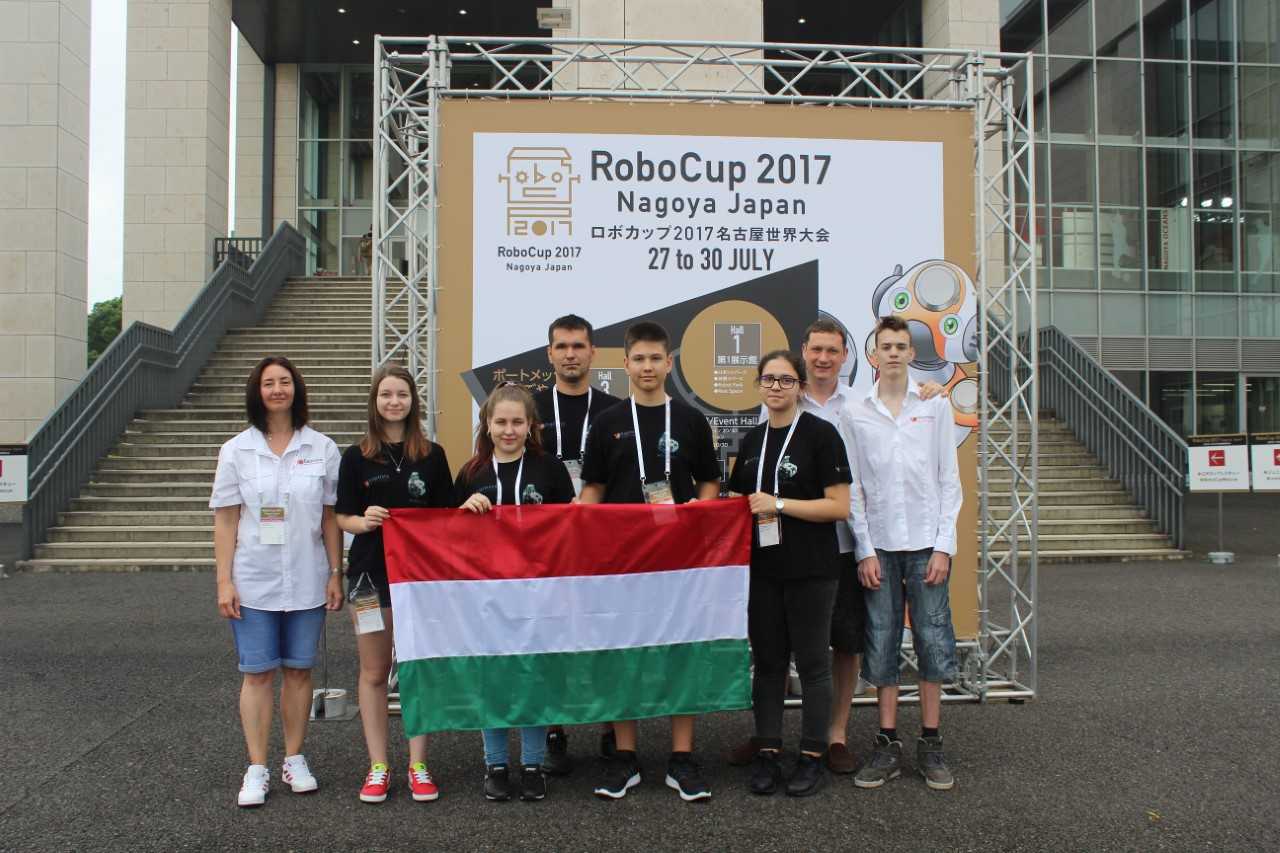 Hungarian Baptist Aid's Robotics Team in Japan
Nagoya, Japan – From July 26th to 30th, the international competitions of RoboCup Junior 2017 was organized, where the robotics team of Hungarian Baptist Aid participated within the Rescue category.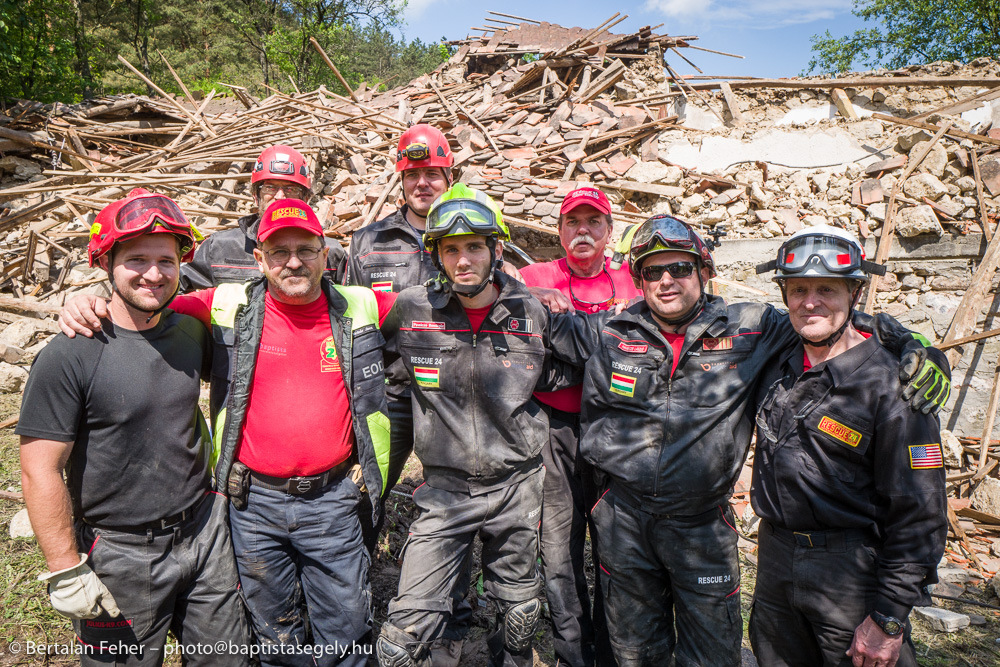 After its national qualification, Rescue24 received an international INSARAG award
Kovácsvágás, Hajdúszoboszló – Couple of days ago, Hungarian Baptist Aid's special rescue team, HUBA Rescue24 Fire-fighter and Rescue International Group earned national and international qualifications for the next five years after its successful practice.