Hbaid News
International Conference about Christian Persecution
Author: Főadmin Date: 2017. május 11., csütörtök 14:46

Washington – Politicians, church leaders, victims of Christian persecution and their family members gathered from around 130 countries for an international conference organized by Billy Graham Evangelistic Association, where Hungarian Baptist church leaders, including the President of Hungarian Baptist Aid, Sándor SZENCZY, is participating.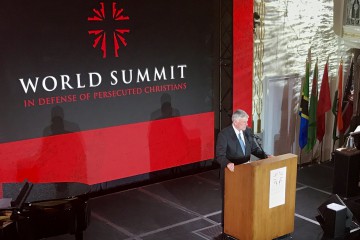 According to local time, on Wednesday evening, Franklin Graham, Billy Graham's son, said a  welcome speech in the opening assembly, and he emphasized that nowadays Christians are persecuted not only in a few countries, but all across the Middle East and Eastern Africa. They are tormented and killed only because they confess their Christianity. Franklin Graham listed up examples from Sudan, Libya and Syria, and he stated that Christians today have to face a more violent threat than before after the political expansion of terrorist organizations such as ISIS. He also mentioned the mass murder and burning down of temples of Iraqi Yazidis, Egyptian Copts and Sudanese Christians. Attendees stood up and applauded for the relatives of the 21 Christians who were beheaded in Libya.
The goal of the conference is to give a voice of the oppressed and draw the public opinion's attention to the spreading of anti-Christianity that is becoming more and more violent. 
RELATED NEWS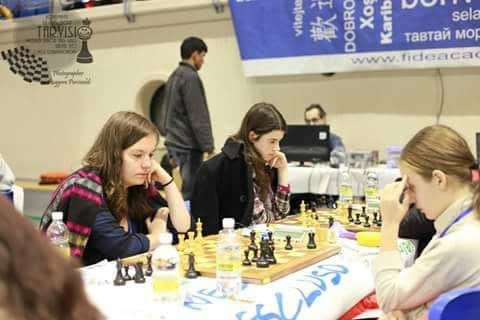 What We Learned at the Chess World Championship
Julianna and Zsuzsanna Terbe, twins and both players of the Hungarian Baptist Aid who represented Hungary at the FIDE World Junior Chess Championships have come back from the picturesque Italian Alps with some important lessons learned.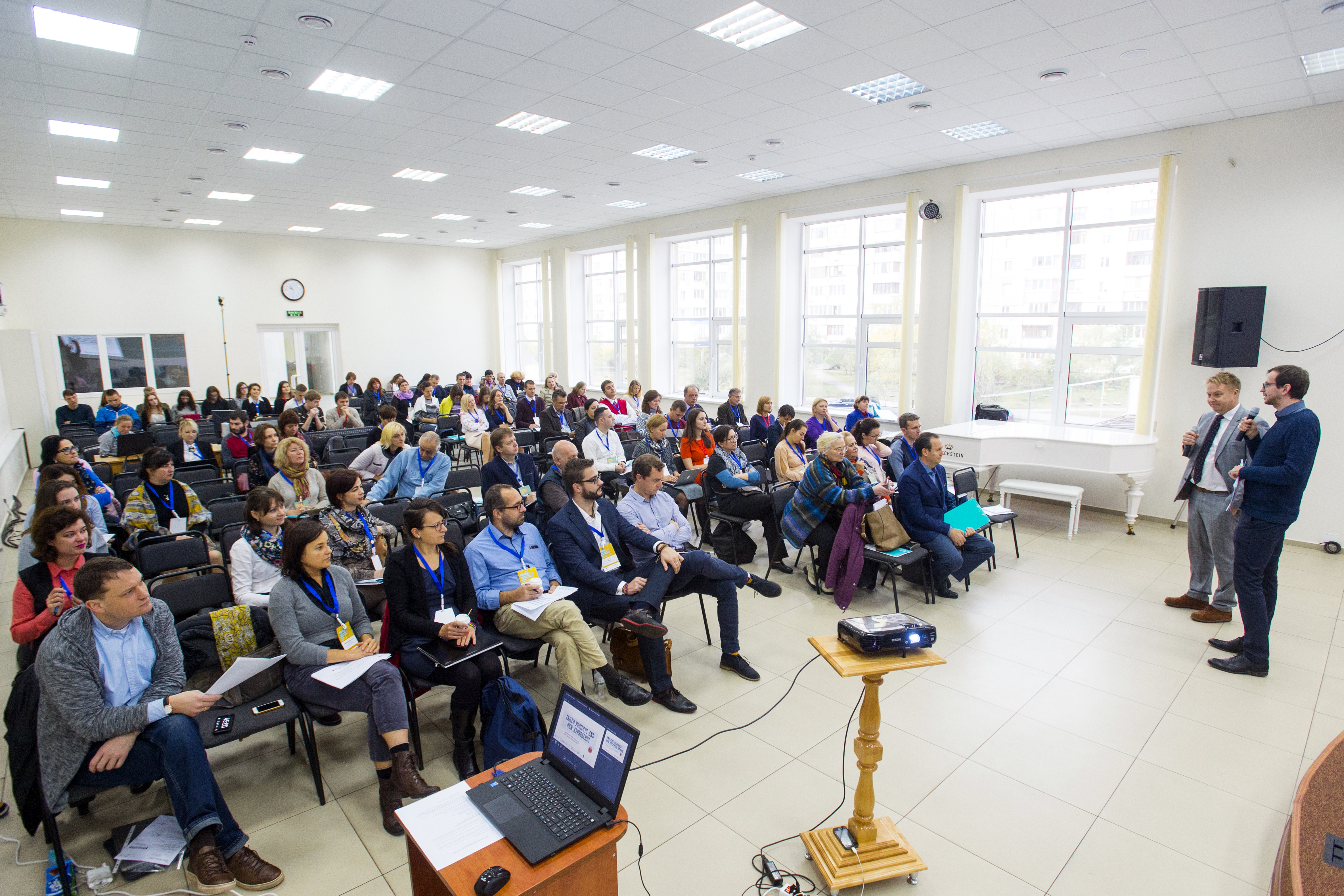 NGOs in Ukraine Learn about Dealing with Defeat from Visegrad Experts
Kiev, Ukraine - How do humanitarian organizations learn from their mistakes? "Failed Projects and New Approaches" was the theme of the conference in Kiev, held at the offices of the Adventist Development and Relief Agency. Dávid Gál, international director of Hungarian Baptist Aid was one of the trainers at the event.
World Humanitarian Day 19 August
In 2008, the General Assembly adopted a resolution designating 19 August as World Humanitarian Day. Every year since then, the humanitarian community has organized global campaigns to commemorate WHD, advocating for the safety and security of humanitarian aid workers, and for the survival, well-being and dignity of people affected by crises.